Progeny presentation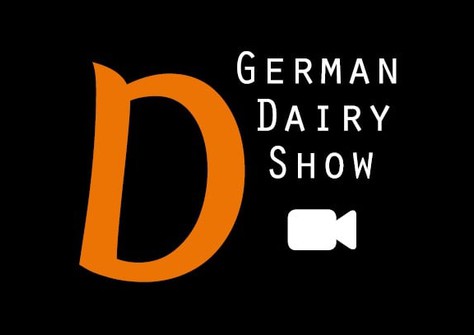 The German Dairy Show, and therefore also the progeny presentation could not take place this year in its usual form. Alternatively, the herdbooks were given the opportunity to present their best sires by videos of lactating daughters. 
Several sires featured in this daughter presentation were bred by GenHotel members. We introduce you to progeny of Drouner Effektiv-Red, Has Kontex, Koepon Beatclub, Veenhuizer K&L Jameson, Vendairy Selfie and Wilder Hotspot P:
​(Effort x VG-87 Freddie x EX-91 Goldwyn)
​(Kerrigan x n.c. Commander x VG-86 Beacon)
​(Beatstick x VG-87 Doorman x VG-85 Man-O-Man)
​(Jetset x n.c. Balisto x VG-87 Man-O-Man)
​(Supershot x VG-85 McCutchen x VG-87 AltaIota)
​(Superhero x VG-87 Powerball P x VG-85 Saloon)
For a complete overview of all videos, go to this page.