GenHotel
News
From the 4th till the 7th of July, the Koepon Summer Sale 2022 will take place online, via FarmersBid.com!...
Embryo Sale
On the GenHotel Embryo Sale page you can find some interesting embryo combinations. Click below at "MORE INFO" to visit the auction site.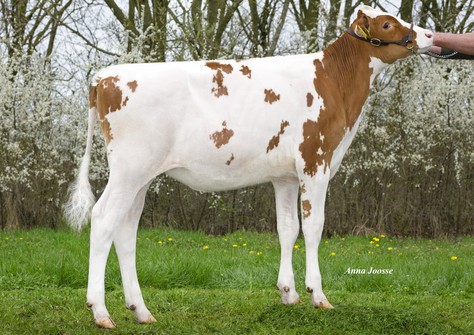 Lot 582: Ranger-Red
x

R&B Solitair Aisha P Red

Caudumer Solitair P with a very complete and flawless transmitting profile from the KHW Goldwyn Aiko RDC EX-91 branch of the Kamps-Hollow Durham Altitude RDC EX-95 family!
GenHotel members in
the picture...
Become a member of GenHotel!
Members of GenHotel have a lot of benefits:
The large amount of visitors improves your reputation around the world
More opportunities to sell genetics through the GenHotel Embryo Sale and GenHotel Selection Sale
We keep your site up-to-date and it is easy to promote and market your genetics