GenHotel
News
The American genomic proof run has again produced several interesting, newly tested females for GenHotel members in February....
Embryo Sale
On the GenHotel Embryo Sale page you can find some interesting embryo combinations. Click below at "MORE INFO" to visit the auction site.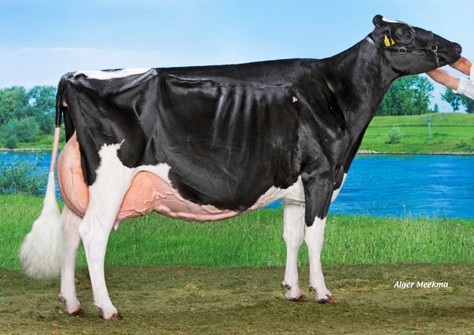 Lot 629: Blondin Luxor-Red
x

Ritmaster Ellen RDC

Red carrier Moovin RC from the fancy Ritmaster Ella 1 VG-86 (by Solomon), direct daughter of Bons-Holsteins Ella 192 EX-93!
GenHotel members in
the picture...
Become a member of GenHotel!
Members of GenHotel have a lot of benefits:
The large amount of visitors improves your reputation around the world
More opportunities to sell genetics through the GenHotel Embryo Sale and GenHotel Selection Sale
We keep your site up-to-date and it is easy to promote and market your genetics