GenHotel
News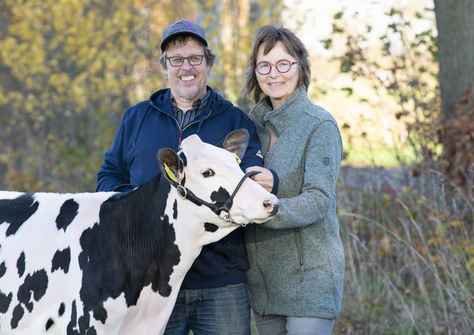 The catalogue of the Complete Dispersal Sale of Benny en Brigitte Leferink (De Dorre Holsteins) is now online....
Selection Sale
The GenHotel Selection Sale is up and running. Click below at "MORE INFO" to visit the auction site.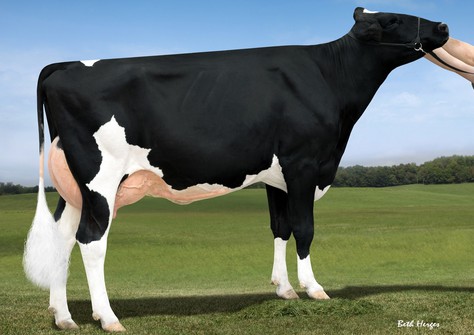 Lot 20: De Dorre ThunderStorm Licorice 2
Ms Licorice GC Lushous RC VG-88, the granddam of De Dorre ThunderStorm Licorice 2, is a very high producing Ms Chassity Gold Chip daughter, straight from the fabulous show cow Rockymountain Talent Licorice RC EX-95.
GenHotel members in
the picture...
Become a member of GenHotel!
Members of GenHotel have a lot of benefits:
The large amount of visitors improves your reputation around the world
More opportunities to sell genetics through the GenHotel Embryo Sale and GenHotel Selection Sale
We keep your site up-to-date and it is easy to promote and market your genetics