Rose RDC, a fantastic brood cow!
Genomics
De Oosterhof Dg Rose RDC VG-87, fantastic brood cow!
De Oosterhof Dg Rose RDC VG-87, the beautiful EDG Rubicon daughter of Sudena Holsteins, the Mensink family in the Netherlands, has proven to be a great brood cow through her high scoring offspring.
Rose RDC is descending from the Golden-Oaks Mark Prudence EX-95 family and has gotten the red gene through her dam from her maternal grandsire Gen-I-Beq Aikman RDC. Rose RDC, bred by De Oosterhof a.o., has several red offspring, including sons at AI-studs sired by Westcoast Swingman-Red, Spark-Red and Gonzales-Red. She has also high scoring female descendants by Salvatore RDC, Apprentice RDC, Alaska-Red, Swingman-Red and Argo RDC.  
Lakeside Ups Range Red, a direct Mr Salvatore RDC daughter of Rose RDC at Koepon Genetics, has a lot of international interest. She is the highest red Salvatore daughter in Europe for gTPI and is the dam of Koepon Swingmn Range 2 Red, with 2763 gTPI one of the very highest Red Holsteins worldwide. Also Range Red has already 2 Swingman sons in AI and the first Wilder Mark RDC sons score high on genomcis as well.
Another interesting daughter of Rose RDC is Bouw Apprentice Rosanne RDC, one of the highest Endco Apprentice RDC daughters in Europe. Sudena Rosa Red scores 159 gRZG and is therewith the number 1  of all genomic tested daughters of the German young sire Gonzales-Red (Great x Brekem RDC).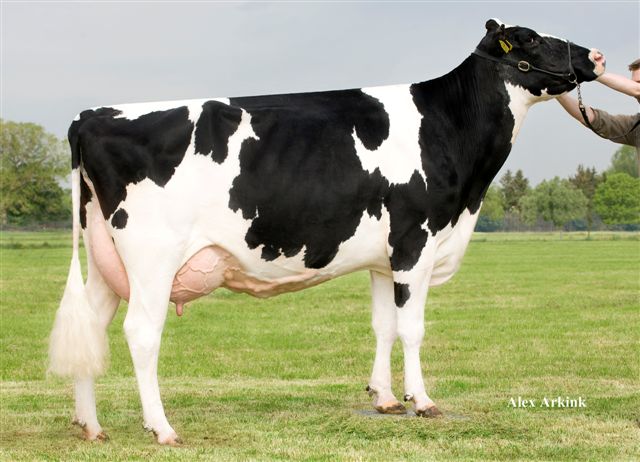 Holbra Pam VG-87 (s. Mascol), 3rd dam of Rose RDC VG-87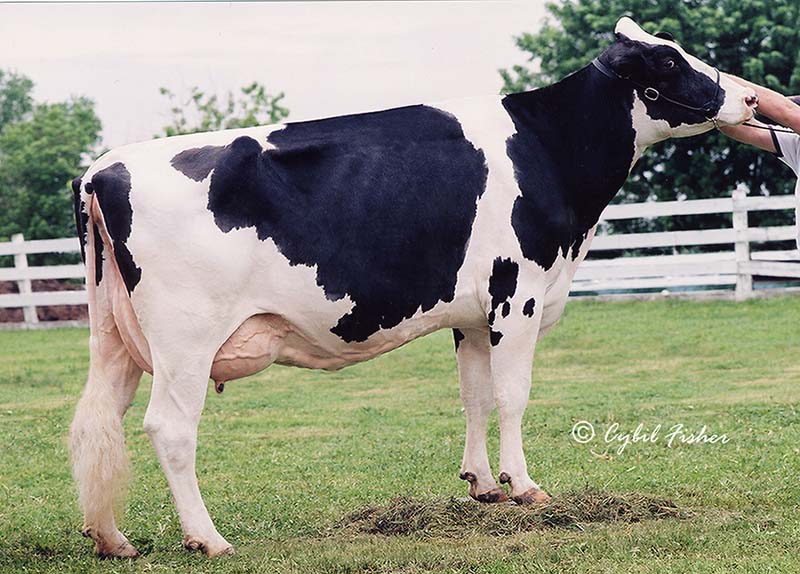 Mayerlane-DK Hiawatha EX-90 (s. Rudolph), 5th dam of Rose RDC VG-87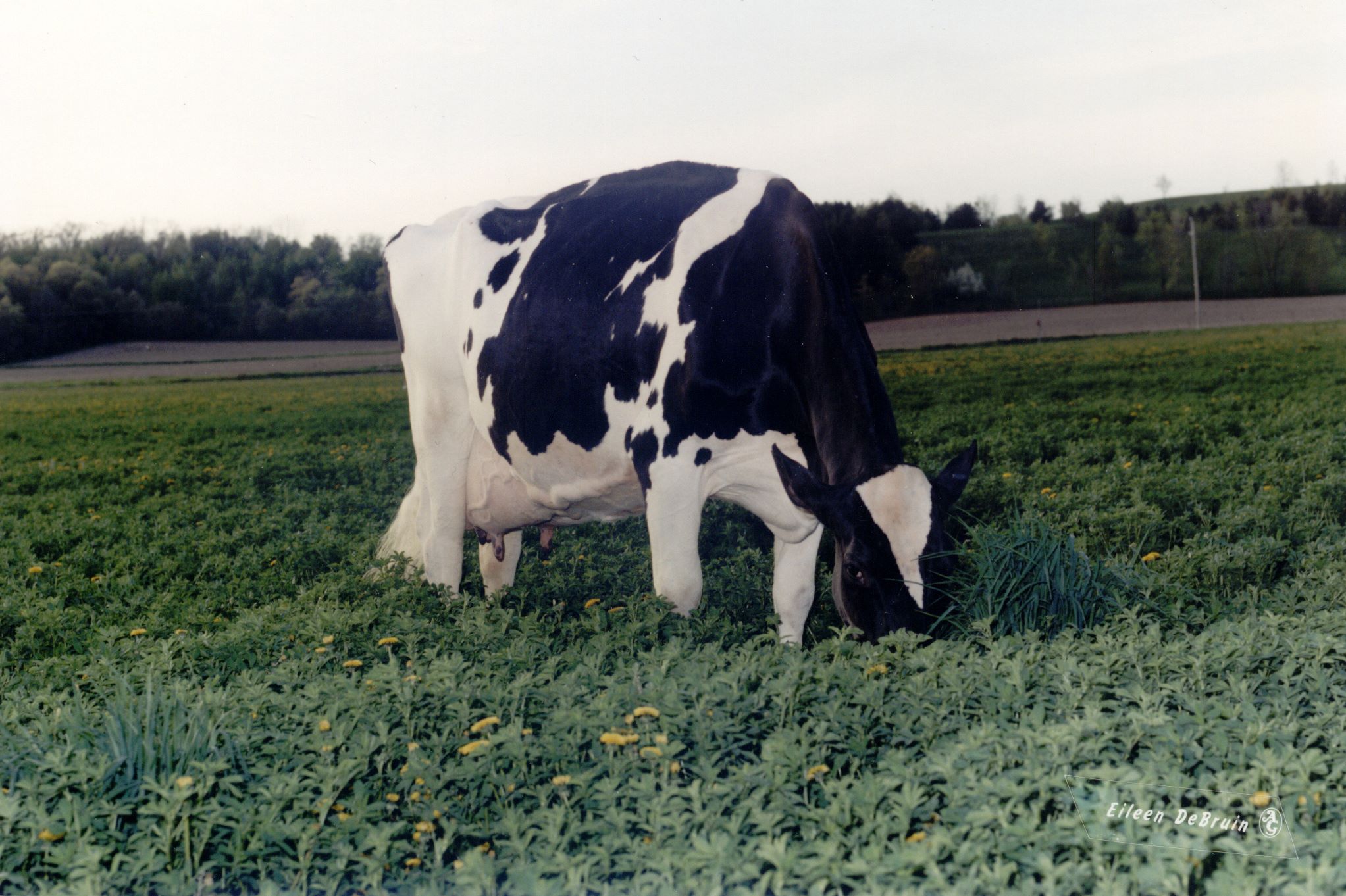 Golden-Oaks Mark Prudence EX-95 (s. Chief Mark), 6th dam of Rose RDC VG-87