New Lifetime Net Merit (NM$)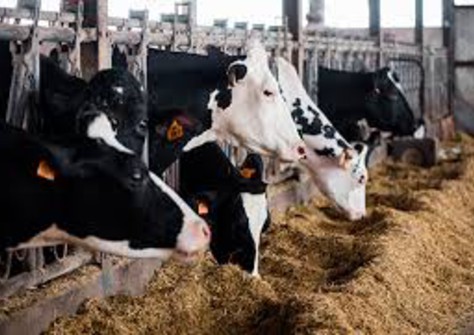 The August 2021 proofs include a changed calculation of Net Merit (NM$). This new NM$ formula includes three new indexes: Feed Saved (FSAV), Heifer Livability (HLIV) and Early First Calving (EFC). The importance of feed efficiency has increased in the past few years and has received therefore more attention.
The new NM$ formula better reflects the differences in production costs between cows. There will be an increase in the variation of Net Merit, reflected by an increased range of Net Merit PTAs for both male and female. The average Net Merit PTA for A.I. bulls is expected to increase from $460 to $554. The correlation between the NM$ 2018 and the new 2021 NM$ is 98.1%. This explains the greatly increased NM$ for many animals.
For mmore information about the new Net Merit formula, click HERE.