New genomics USA
Genomics
Markwell Durham Daisy EX-92, brood cow behind HWH Dana
The January genomic run in the USA has resulted in a new rank leader in Europe, a Bomaz Skywalker daughter from the Sully Shottle May EX-91 family with 2938 gTPI in the UK.
► Also high and new in the list is K&L OH Mindy, a Redrock-View Klutch granddaughter of S-S-I Bookem Modesto VG-87. Mindy, co-owned by De Oosterhof and GenHotel, scores 2866 gTPI and ranks 7th of all genomic tested females in Europe. Additionally she is with 162 gRZG the number 1 Redrock in Germany and with 3498 gLPI the number 2 Redrock on the Canadian base, an unique achievement!
► In the top 10 of the January run is also HLB Berberitze, the new topper of Höhler Holsteins. Berberitze, a Cal-Roy-Al Yoda daughter with 2809 gTPI, is the number 3 Yoda daughter in Europe, exhibits a great genomic profile and traces back to the renown US Richmond-FD Barbie EX-92 family.
► The highest S-S-I Modesty Pizazz daughter in Europe (2788 gTPI) named Poppe K&L Hazel, owned by Dukefarm and K&L, is a granddaughter of Cookiecutter Ssire Have VG-86. Her dam Dukefarm Delta Havelange has calved recently at Poppe Holsteins and has a great start.
► HWH Holsteins has a nice addition: HWH Dana, a Pine-Tree Modesty Kennedy daughter with 2768 gTPI, through high production and favorable health traits. Dana is out of Col Jedi Diva and backed by the Markwell Durham Daisy EX-92 family.
► The Koepon Classy family scores well again, this time with Koepon Nitro Classy 445, a daughter of G-Deruyter AltaNitro (Modesty x Kingboy) with 2751 gTPI. Her dam is Koepon Hero Classy 354, a pregnant Endco Superhero granddaughter of the high producing Koepon Oak Classy 157 VG-86.
Click HERE for the actual top 100 gTPI females in Europe.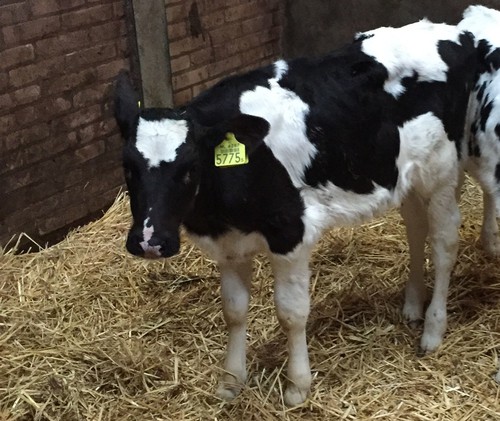 K&L OH Mindy (Redrock x Delta x Supersire)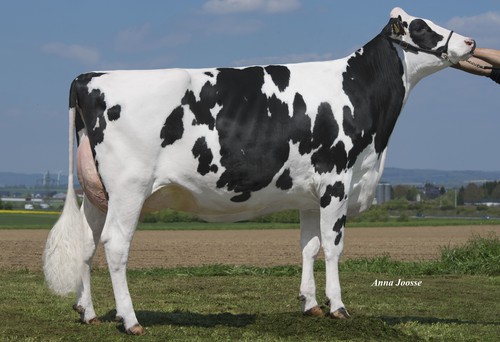 HLB Baccara VG-87 (v. Balisto), grootmoeder van HLB Berberitze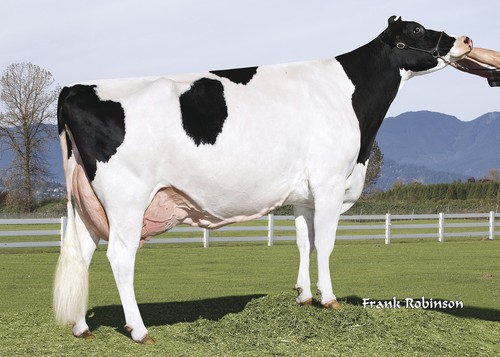 Seagull-Bay Gold Daisy EX-91, 5th dam of HWH Dana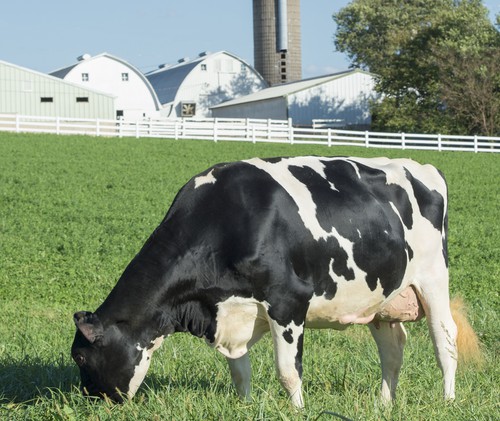 Cookiecutter Ssire Have VG-86, granddam of Poppe K&L Hazel