Incredibly high Red Range VG-86 granddaughter at Koepon
Genomics
Koepon Star Range 93 Red at Koepon Genetics
At Koepon Genetics, a big group of granddaughters of the Global Red Impact Cow 2021, Lakeside Ups Red Range VG-86, are currently being born. This proven cow family is delivering the next successful generation already now!
With 169 gRZG and 2833 gTPI, Koepon Star Range 93 Red (by Star P RDC) is not only one of the highest granddaughters of Red Range VG-86, but is also definitely one of the highest red gRZG and gTPI females globally! Star Range 92 Red transmits a profile with a extreme milk production, super health traits and a very functional type. On a German basis we also see an impressive 2976 gRZ€! Dam Koepon Altuve Range 7 RDC (152 gRZG & 2735 gTPI) is the maternal-sister of 3STAR OH Ranger Red, Koepon Robin Red, Koepon OH Ryder Red and Koepon Rigoletto RDC.
Due to the amazing qualities of this Star P RDC daughter and the powerfull genes of the Golden-Oaks Mark Prudence EX-95 family, Koepon Star Range 93 Red will follow in the footsteps of her granddam - multiple bull dam - Lakeside Ups Red Range VG-86!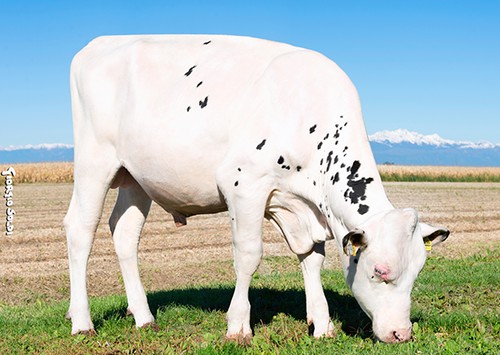 Koepon Rigoletto RDC (Peak AltaDateline x Lakeside Ups Red Range Red VG-86)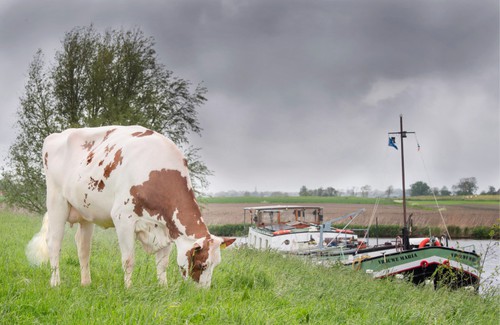 Granddam: ​Lakeside Ups Red Range Red VG-86 (s. Salvatore RDC)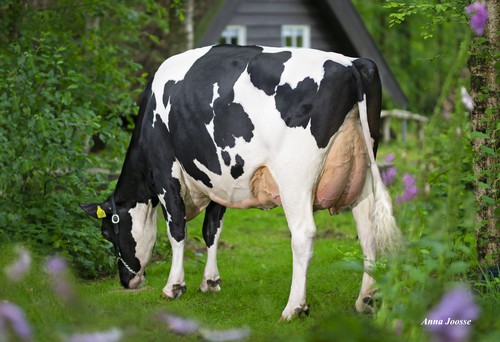 3rd Dam: De Oosterhof Dg Rose RDC VG-89 (s. Rubicon)