Holland Herd cHampionship 2022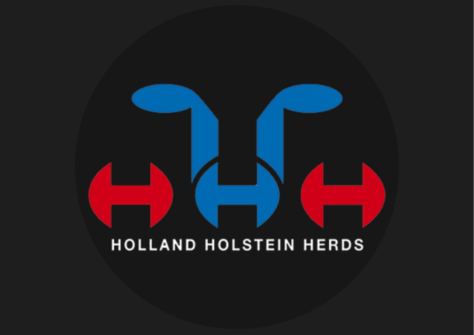 Type
Holland Herd cHampionship 2022
Also this year, the Holland Herd cHampionship 2022 has orginazed a competition of the 'Best Herdgroup', a uniform group consisting of three top dairy cows. Show lovers and GenHotel members Big Holsteins and Drouner Holsteins are participating in this HHH competition.
The HHH film crew and judge Addy Morree spent two days on the road throughout the Netherlands to visit the participating breeders. This year the competition contains 8 Holstein and 3 Red Holstein groups, all from different Dutch breeders, including the two of the Knoef family (Big Holsteins) and the Albring family (Drouner Holsteins).
The results of this competition as well as the videos will soon be presented by the HHH committee.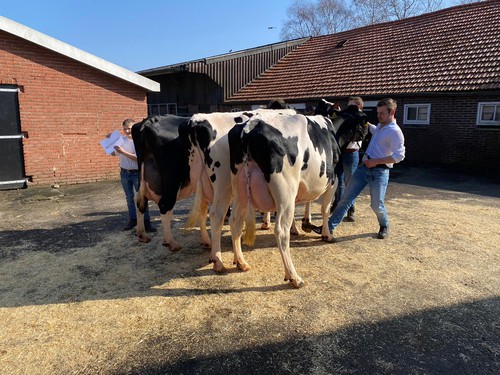 Herd group of Big Holsteins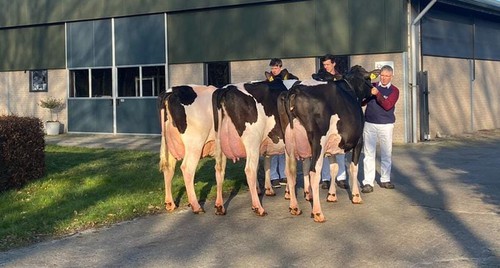 Herd group of Drouner Holsteins