SUPER-Supershot at Koepon Genetics
+160 GRZG, +297 GNVI and +2571 GTPI, those are the awesome genomics of Supershot daughter Wilder Mond. Mond is sold to Koepon Genetics through the German Selection Sale @ Wilder Holsteins and she has nice allround genomics with a lot of milk, high longevity and very good type.
Her dam is a VG-86 classified Picanto daughter of Wilder Meta VG-86 (Shamrock x VG-87 Perform x Wilder Maja EX-90). Meta is also the dam to the high genomic bull Gasometer @ RUW. This family has a lot of young bulls in AI and we will definitely hear more about this family in the future.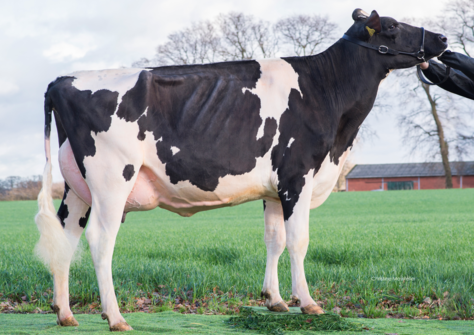 Wilder Marta VG-86, the Picanto dam to Wilder Mond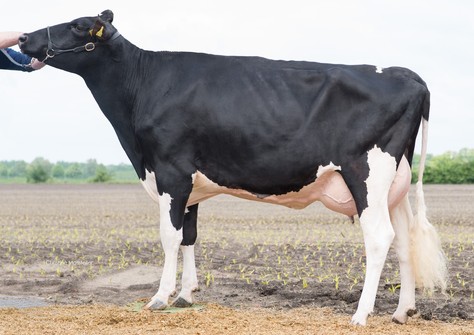 Wilder Meta VG-86, granddam to Wilder Mond and the dam to Gasometer @ RUW