#1 GISU bred by Wilder Holsteins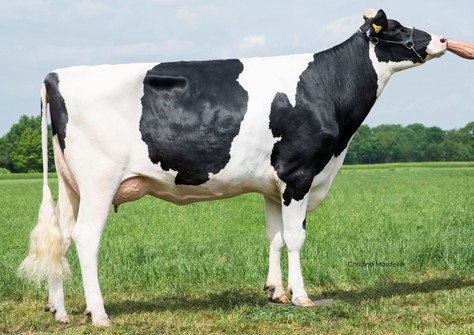 The #1 GISU bull in France is Wilder Kerryhill owned by RUW scoring +229 GISU. The dam to this Kerrigan son is Wilder Hilly, a VG-86 Modena daughter from the great Wilder Hira VG-85 (Saloon x VG-85 Snowman x VG-87 Goldwyn x Batke Outside Kora EX-94).
Wilder Hong is a full sister to Kerryhill. She scores +2629 GTPI and +155 GRZG. At Wilder Holsteins you will find several full- and half-sisters to Kerryhill. For example Wilder 5049 (+2776 GTPI; Harmony), Wilder Hai (+2617 GTPI / +152 GRZG; Pledge) and Wilder Hey (+2601 GTPI; Pledge).
Polled
One of the highest Polled heifers in Europe also hails from this family. Wilder Holiday-P is a +160 GRZG / +2660 GTPI Superhero. Her dam is a Powerball P daughter of Wilder Hira VG-85 and therefore a half-sister to Wilder Hilly mentioned above.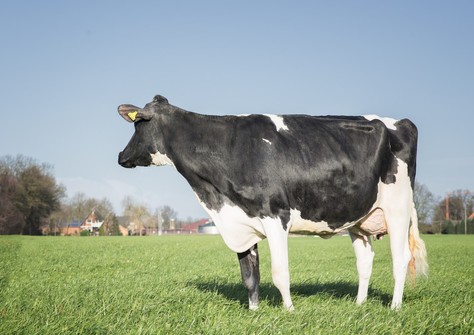 Wilder Hira VG-85