Interesting embryos in Embryo Sale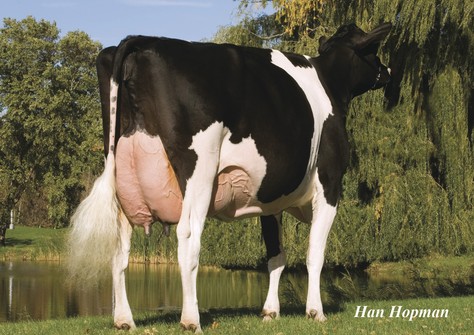 Genomics
Markwell Durham Daisy EX-92
Tomorrow is the final day of several embryo-packages in the GenHotel Embryo Sale. Selling as lot 68 are Gage embryos of Ank Rubicon Dyn, a Rubicon daughter from the Markwell Durham Daisy EX-92 family. These embryos have a parent average of +2633 TPI.
Lot 69 are embryos sired by Blowtorch. Donor is Wilder China, a Damaris great-granddaughter of Larcrest Cosmopolitan VG-87. These are very interesting embryos as well with an parent average of +2620 TPI.
Red and Polled
The embryos selling as lot 70 could result in RED and/or POLLED offspring from the lovely Poppe Fienchen family. The sire of these embryos is Mission P RDC and donor is Aalshorst Fienchen 12 P Red, a +269 GNVI / +137 GRZG Apoll P daughter of Poppe Fienchen 803 RDC VG-86. Fienchen 803 RDC is a Danillo daughter from broodcow Poppe Fienchen 580 RDC VG-88 (Stol Joc).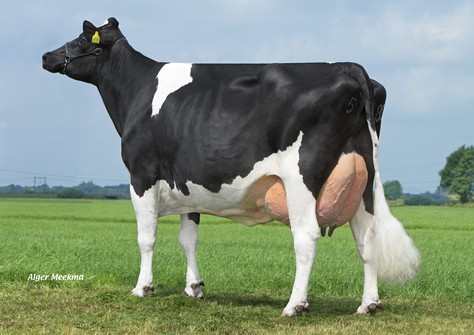 Poppe Fienchen 580 RDC VG-88, granddam to Fienchen 12 P Red