De No. 1 gRZG Whatapp at Aalshorst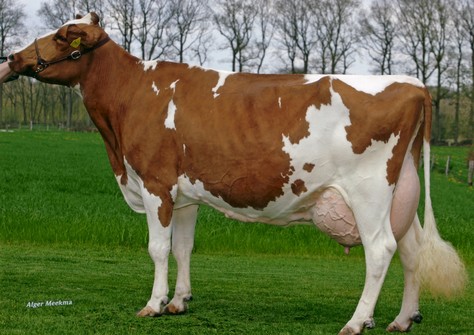 Genomics
Aalshorst Geertje 54 VG-88
The No. 1 gRZG Whatsapp daughter is bred by Aalshorst Holsteins (Roland Scholten). She is a member of the succesfull homebred Geertje cowfamily, well known because of Aalshorst Pleasure for example!
Aalshorst Geertje 214 has 151 gRZG and combines  ccombines a high production and great health traits including fertility(RZR 121)!  Her dam is Aalshorst Geertje 148 GP-84 (Glorious x VG-85 Destry RDC x VG-87 Classic x VG-88 Lightning x VG-88 Merton (dam of Pleasure).
Aalshorst Geertje 214 is the no. 20 R&W heifer of her birthyear and will be flushed for embryocontracts soon!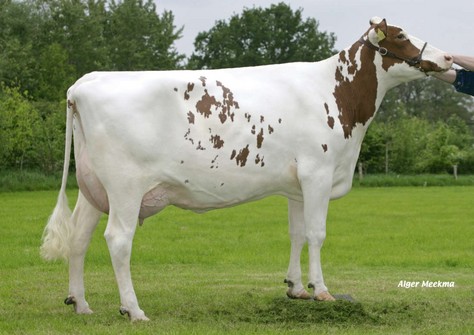 Aalshorst Geertje 77 VG-87 (v. Classic)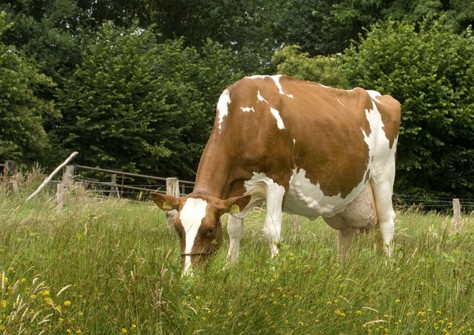 Aalshorst Geertje 54 VG-88