Mating sires list updated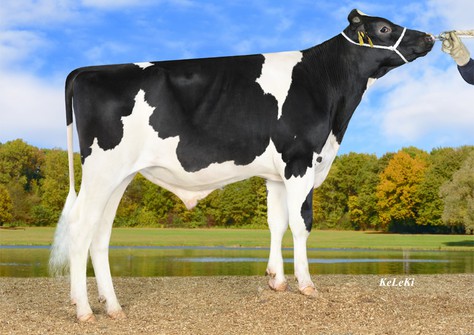 Sires
KNS Simon P (Semino x Board x Balisto)
Based on the April proofs in the various countries the mating sire list at the GenHotel site is updated again. The list contains the most used mating sires of several international AI-studs, to which GenHotel delivers bulls and/or embryos.
Holstein
Added to the Holsteins mating sires list are some new high genomic young sires, like VH Hedelund Charley Crown, with 164 gRZG one of the highest new bulls in the German system. Midwolder Martin, bred by GenHotel member Midwolder Holsteins, made a huge jump and is now with 159 gRZG the highest Stantons Adorable son. The French Superhero son Nacash scores high in several countries and is a full brother of Fustead Lavonte and a maternal brother of Fustead S-S-I Solution (s. Frazzled).
Red Holstein
Debuting mating sires for Red Holstein are the high red carrier sires Blumenfeld Zebra RDC (Apprentice RDC x AltaSpring), Progenesis Watson RDC (Imax x Delta) and Delta Yeti RDC (Endurance x Silver). Also very interesting as mating sire is Hoogerhorst DG OH Rubels-Red, the highest and i.a. by GenHotel member De Oosterhof bred red Endco Argo RDC son out of the Rainyridge Tony Beauty EX-5E-CAN family.
Polled
KNS Simon P, bred by GenHotel member KNS Holsteins in Germany, is with 163 gRZG the highest and available polled sire worldwide. He is a Semino son of KNS Missboard P, a Board sister of the high former mating sire KNS Abi PP Red, out of the renown Mrs Poll P RDC VG-86 family. Delta Joskin P RDC is both polled and red carrier and with that usable on multiple areas.
Click HERE for the mating sire lists Holstein, Red Holstein & Polled.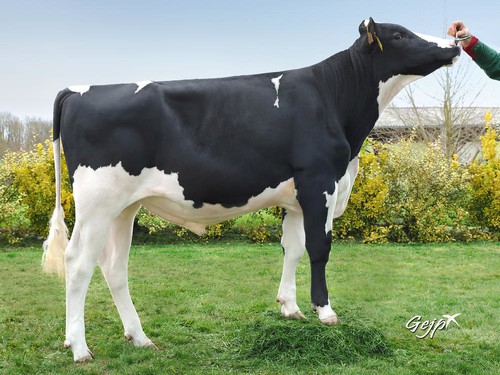 Nacash (Superhero x Rubicon x AltaOak)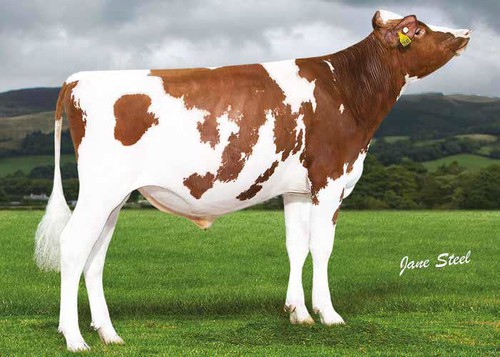 Hoogerhorst DG OH Rubels-Red (Argo RDC x Rubicon x Aikman RDC)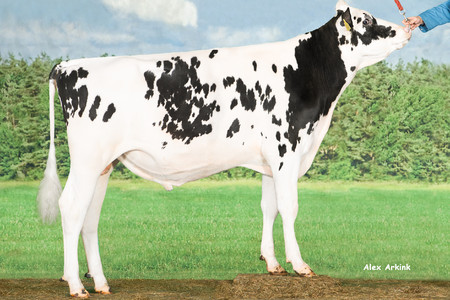 Midwolder Martin (Adorable x Penley x Boss)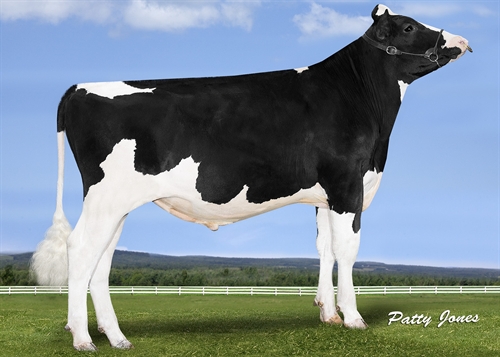 Progenesis Watson RDC (Imax x Delta x Earnhardt)