Classification results highlights quality of De Dorre Holsteins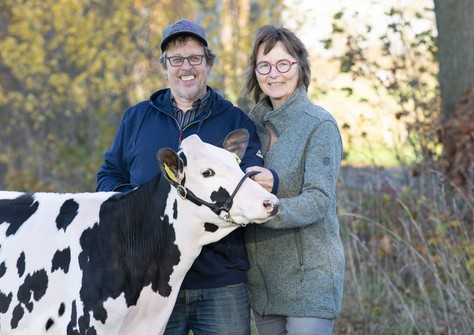 Although De Dorre Holsteins no longer has heifers housed at their own farm, they still can enjoy high quality animals! Most of the milking heifers are (co)-owned by Schröder Dairy Cows, where they take care of them very well. This is extra highlighted by the results of the recent classification.
De Dorre Chief Adeen VG-89/89 MS & FL
It's all in the name! Chief Adeen VG-89 is a descendant of the very famous brood cow MS Kingstead Chief Adeen EX-94. At the age of 3.01 yr she calved for the second time and shows a projected 305-days production of almost 13.000 kgM. From this VG-85 Stantons Chief two interesting heifers are born: Dairy Cows Crushabull Adeen (s. Oh-River-Syc Crushabull) UDC +2.33 & PTAT +2.29 and Dairy Cows Mooving Adeen (s. Lindenright Moovin RDC) UDC +2.60 & PTAT +3.12.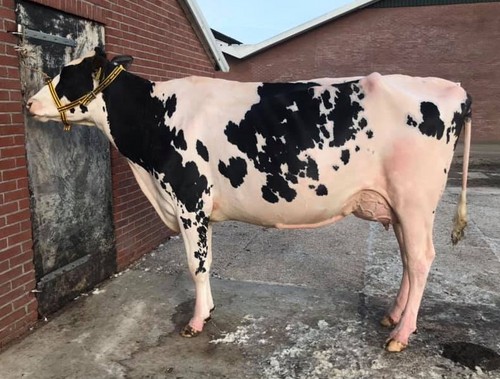 De Dorre Undenied Camomille VG-87/88 FR & DS
This first calver VG-87 Our-Favorite Undenied is a granddaughter of Butlerview Doorman Class EX-91 - Reserve Junior Champion Shawano WI 2015 and great-granddaughter of the impressive Silvermaple Damion Camomile EX-95 -two times All-American. Right now she produces 8.488 kgM 4.20%F & 3.45%P (305-days). Her two daughters by Crushtime De Dorre Crushtime Camomile 1 and De Dorre Crushtime Camomile 2, were both sold at the De Dorre Selection Sale.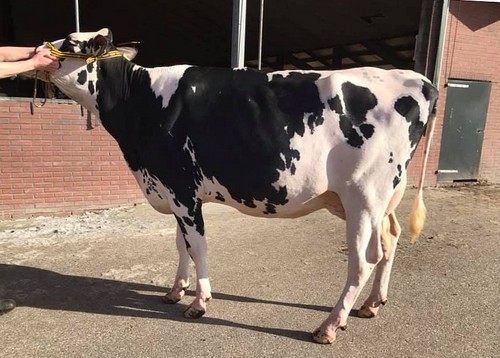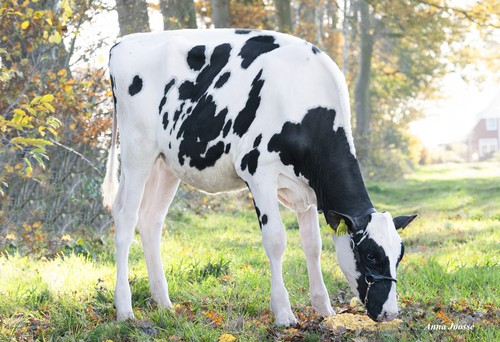 De Dorre Crushtime Camomille 1 (by Crushtime)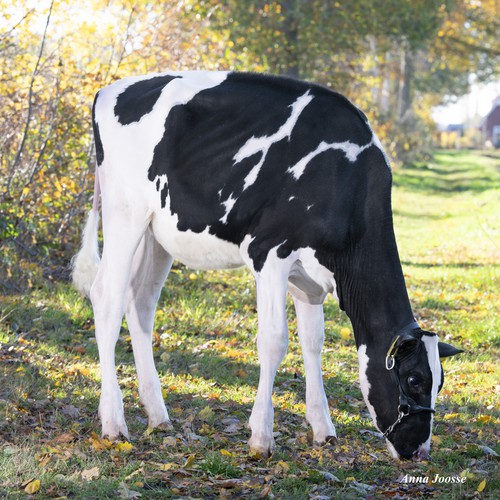 De Dorre Crushtime Camomille 2 (by Crushtime)
De Dorre Jordy Laurie RDC VG-85/87 MS
From the  Comestar Lau Damion family Benny bred his own Cycle McGucci Jordy-Red granddaugther: De Dorre Jordy Laurie RDC VG-85. Jordy Laurie RDC VG-85 has produced two amazing heifers so far, which are sold at the VOST Select Sale and De Dorre Selection Sale. Her great VG score made her the 9th generation in line with VG/EX. Although she calved at a very young age, her 305-days production is projected at 10.296 kgM 4.11%F with 3.51%P!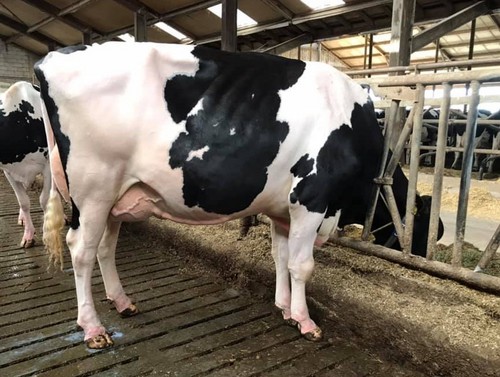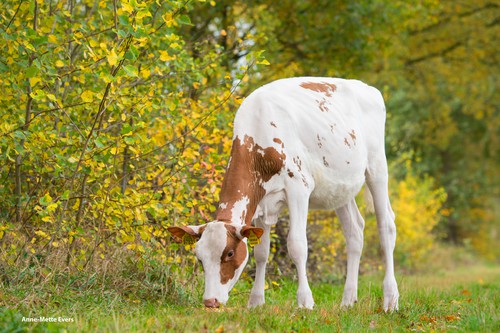 De Dorre Warrior Laurie Red (Warrior x Jordy Laurie VG-85) - sold at the VOST Select Sale 2020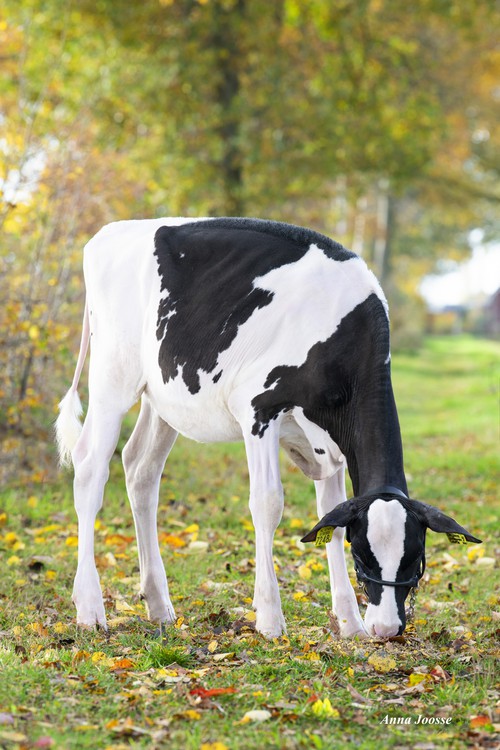 De Dorre Swingman Laurie RDC (Swingman-Red xJordy Laurie VG-85) - owned by De Dorre Holsteins
Holec Panbuki VG-85/86MS
From the Rabur Outside Pandora EX-91 family Benny and the Schröder family own Panbuki VG-85 (by Leaninghouse Big Bubba). The Pandora EX-91 family delivered AI sires like Rabur Picasso, Royola M-O-M Peter & Royola M-O-M Prance. In the Netherlands Panbuki VG-85 her granddam is most known: Holec Mogul Panzul VG-88. This young VG-85 Bubba will develop into a fantastic dairy cow and already shows a lot of potential with her VG-score!