USA August bull proofs
In America the August 2021 breeding values for bulls have been published, with many new bulls debuting in the top.
Proven sires
The top 5 TPI of proven bulls with milking daughters in America contains 4 new names. Only Hurtgenlea Richard Charl (Charly x Yoder) manages to maintain his 1st place, despite a significant drop of 123 points TPI. In second place is Peak AltaGoPro (Helix x Montross), who is the most extreme production sire with 2744 lbs of milk and 79 lbs of protein. S-S-I Pr Renegade is, partly due to his outcross pedigree (Jaltaoak x Millington), already widely used as a sire of sons and makes his debut with 2867 TPI in 4th place. Sandy-Valley Challenger (Superhero x Silver) made a great jump up (to 7) from 2724 to 2850 TPI (+126). Also a great debut for S-S-I Bg Frzzld Riveting: his first 130 milking daughters already give him a higher breeding value than his last genomic breeding values. Highest red carrier bull with lactating daughters is Progenesis Hawai RDC (Apprentice RDC x Silver), debuting with 60 calved daughters in the top 100 TPI (2712 TPI).
Young sires
In the bulls of one year or older, Genosource Captain (Charl x Sabre) with 3093 gTPI is again the leader, accompanied by his 2 clones Jack and John. Captain (-69 points TPI) and his clones dropped quite a lot this time, largely caused by their sire. This trio is followed by Peak AltaKevlow (AltaPlinko x Marius), who transmits a lot of kilos of fat & protein, resulting in 3086 gTPI. Winstar Elver P, a Winstar Edge out of Winstar Medley 1767, is with 3043 gTPI the highest polled bull on the American basis and goes back to renown brood cow Seagull-Bay O-Man Mirror VG-86. The highest red & white young bull for gTPI is 3STAR OH Ranger-Red (Rubels-Red x Salvatore RDC), who scores with 2884 gTPI even higher than the highest red carrier bull FB 2930 Aristocrt Odessa RDC (Aristocrat x Medley).
Click HERE for all new August 2021 bull proofs.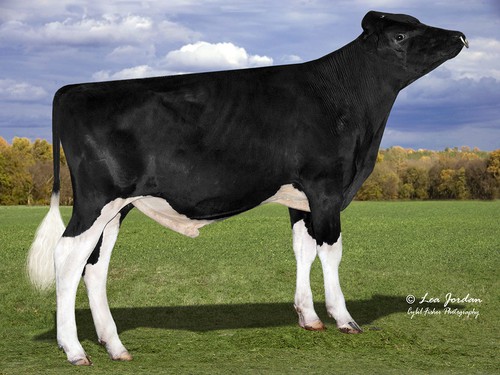 Peak AltaGoPro (Helix x Montross), international number 2 TPI proven sire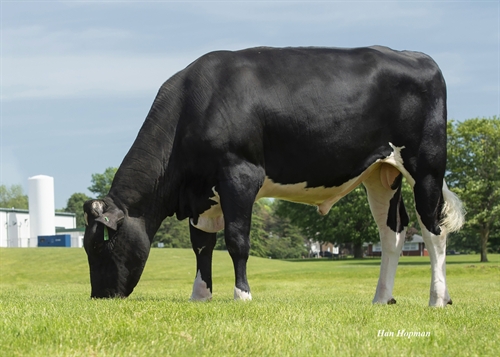 Sandy-Valley Challenger (Superhero x Silver), makes huge jump to 7th spot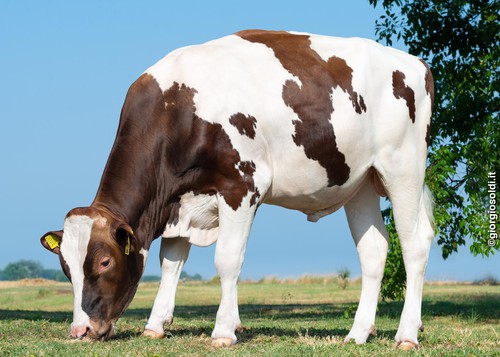 3STAR OH Ranger-Red (Rubels-Red x Salvatore RDC), highest Red Holstein sire globally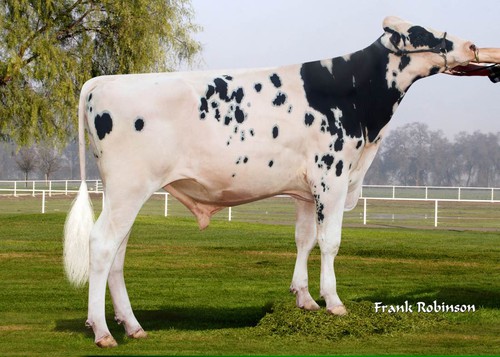 FB 2930 Aristocrt Odessa RDC (Aristocrat x Medley), highest red carrier young sire