VOST SELECT SALE 10 Catalogue is now ONLINE!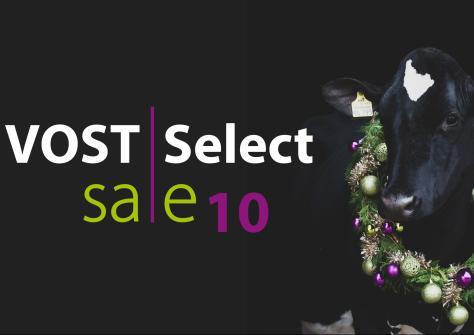 From now on you can check out the grandiose offer of the upcoming VOST Select Sale 10 on Friday, November 25TH! This both live and online (also called hybrid) auction takes place in the Ostfrieslandhalle in Leer, Germany. In addition, there is the possibility to follow a live stream online and place bids via FarmersBid.com.
Videos & photos of the lot numbers will soon follow on the social media channels of VOST Select Sale & GenHotel and on the SALE page vost-select-sale.de..