Top ranking Parfect daughter with huge gTPI from Topstone's family!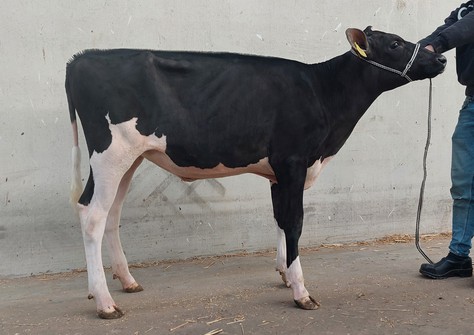 You can already place online bids from Thursday 10.00 AM on the sale offer of the HighligthSale 2023 via FarmersBid.com! One of the sale lots is the no. 5 gTPI Siemers Rengd Parfect in Europe, whose granddam is the full sister of the number 1 RZG daughterproven sire in Germany: DG OH Topstone!
With no less than 3085 gTPI, this 3STAR OH Leina A2A2 BB belongs to the absolute top Parfect heifers in Europe. This isn't the only reason which makes Leina a very interesting female, but also the fact that she has a great brood cow and proven foundation dam in the pedigree, namely Golden-Oaks Mark Prudence EX-95!
None other than the famous bull dam DH OH Donna RDC VG-89 is Leina's great-granddam. This 5th calver Donna VG-89 has a current lifetime production of 45,195 kgs of milk with 4.68% fat and 3.67% protein. The excellent milk production with high compontents and fantastic conformation marks the Prudence family. Leina's TPI profile also shows positive fat & protein, +2.26 PTAT, +1.79 UDC and even 912 NM$!
Lot 24. 3STAR OH Leina (Parfect x GP-83 Charl x VG-85 Topshot)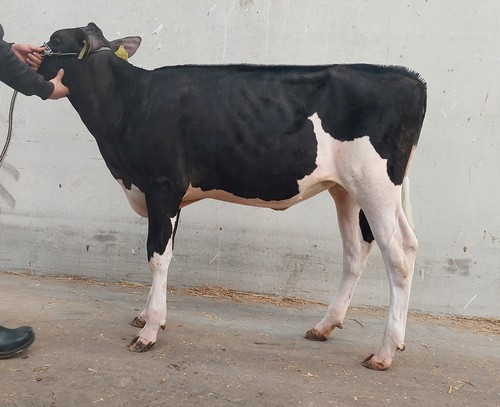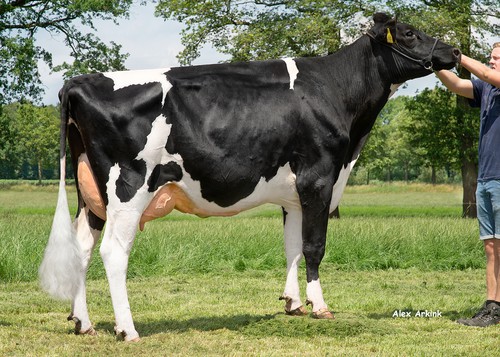 DG OH Donna 2 RDC GP-84 (AltaTopshot x Donna RDC VG-89), full sister of Topstone & of granddam lot 24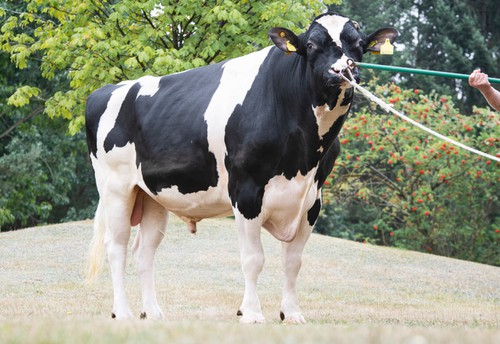 DG OH Topstone (AltaTopshot x Donna RDC VG-89)  Source: Holstein International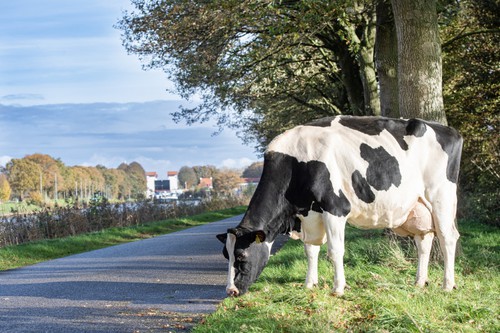 ​
3rd Dam: DG OH Donna RDC VG-89  Source: Holstein International