Sister to nr. 1 sire Member PP Red will sell!
During the HighlightSale next Friday night at 7.30 PM you'll have an unique opportunity! A red and polled direct daughter from Amber PP Red, the € 75,000 Masterrind Exclusive Sale 2020 top seller, will sell.
The young Poppe Flight Red daughter out of Amber PP Red, 3STAR Tirsvad Ambera Red P A2A2 BB, is a 151 gRZG and 1526 gISET scoring maternal sister of Germany's number 1 gRZG homozygous polled genomic bull: Tirsvad 3STAR Member PP Red. Her German profile shows 123 gRZS, 125 gRZE (116 MTY and 123 EUT) with good health traits and a big plus in milk.
Ambera Red P is a descendant of bulldam Amber PP Red and is backed by no less than 11 generations of VG/EX! This proven cow family, which goes back to Dixie-Lee Aspen EX-92, is also the foundation behind the progeny proven sire as Dixie-Lee Aaron and Gywer RDC. In addition to Member PP Red, Amber PP Red's Ranger-Red sons 3STAR TV Ambo P Red and 3STAR Albero P Red have also been sold to international AI's. 
Besides the fact that the Aspen family breeds awesome conformation cows and has the power to breed sires for AI, the females also know how to put on great milkproductions! 3STAR Tirsvad Ambera Red P her dam, which has been intensively used  for the 3STAR Breeding Program, will freshen for the first time late January.
Lot 47. 3STAR Tirsvad Ambera Red P (Flight Red x Solitair P Red x VG-85 Abi Red PP)
​
Tirsvad Member PP Red (Matty P RDC x Solitair Amber PP Red)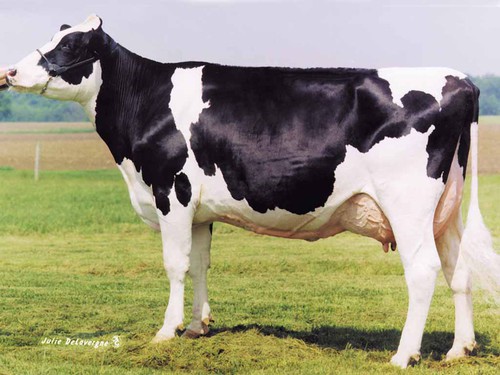 Foundation cow Dixie-Lee Aspen EX-92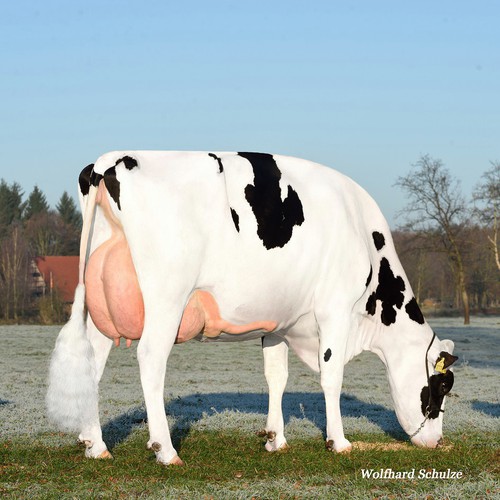 Alicia MR VG-88 (Lobach x Aida MR RDC VG-86), dam of Gywer RDC