Koepon Camden RDC from former no. 1 gTPI R&W worldwide!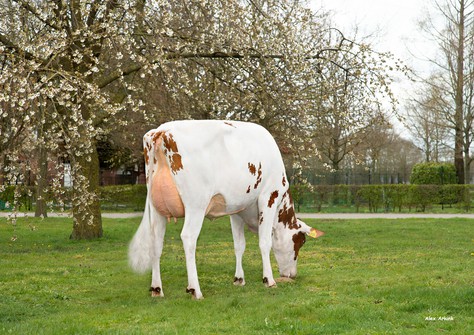 Sales
K&L OH Sunlight Red GP-84 (VG-88 MS), full sister to lot 27
From none other than Des-Y-Gen Planet Silk EX-90, a Koepon Camden RDC daughter from no less than seven generations of bull dams will be sold at the upcoming VOST Select Sale 10, which will take place on Friday evening, November the 25th.
From the former no. 1 gTPI worldwide and no. 1 gRZG Rubels-Red - 3STAR OH Sunnyside Red - 3STAR OH Shirley Red is offered as lot 27. This Camden RDC scores great on many fronts. For example, she scores 2851 gTPI in America and is therefore the highest Red Holstein heifer in this offer! With 155 gRZG, 1713M and 149 gRZM Shirley Red shows a big will for production in Germany and also in the Netherlands / Flanders she ranks high with 367 gNVI (top 50)! With this score, lot 27 is even the frontrunner in this sale!
The Des-Y-Gen Planet Silk EX-90 cow family has already supplied many top bulls such as: Mr Salvatore RC, Schreur Shimmer RDC, Walnutlawn Solomon, Walnutlawn Sidekick, Westcoast Swingman Red and one of the newest is K&L OH Matty P RDC.
Lot 27 3STAR OH Shirley Red (Camden RDC x Rubels-Red x Mr Salvatore RC)
- GO TO THE VIDEO -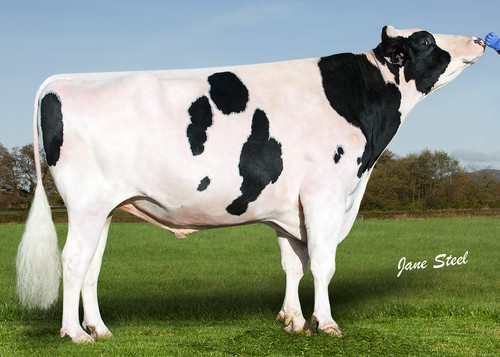 Schreur Shimmer RDC (Mr Salvatore RC x Schreur Sunny RDC)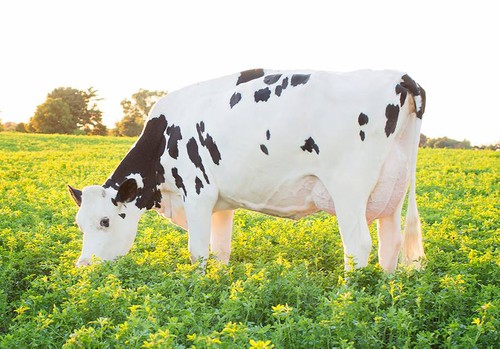 5th dam: Dymentholm Sunview Sunday VG-87