Early Pinball with great international opportunities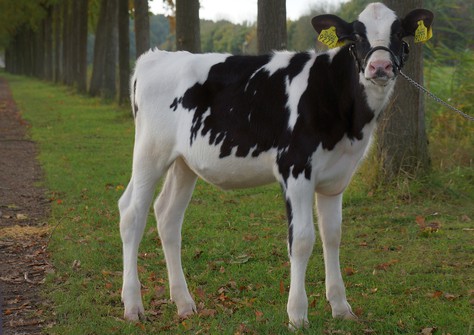 The VOST Select Sale 9, which takes place on Friday November 19th, offers unlimited opportunities based on top genomics! Many lot numbers have been genomics tested in several countries, leading to an outstanding offer. One of these all-rounders is a Progenesis Pinball granddaughter of the multiple bull dam K&L OH Mabel! 
Live-online via ww.vost-select-sale.de
The Maybelline Tual VG-85 is been dominating the European genomic lists for quite some time now! It especially brings high indexes and ranks particularly well on American and German basis. The high-scoring EDG Rubicon daughter Maybelline Tual VG-85 opened up a world of possibilities for this branch. Her genes are strongly transmitted, this is shown by 3STAR OH Maiball's 157 gRZG, 2934 gTPI (902 NM$), 1710 gISET and extremely high values of +2.08 gUDC & 132 EUT. These gigantic indexes makes her the highest gTPI lot of this sale, and besides that Maiball is also in the elite regions of the SWISS gISET top list!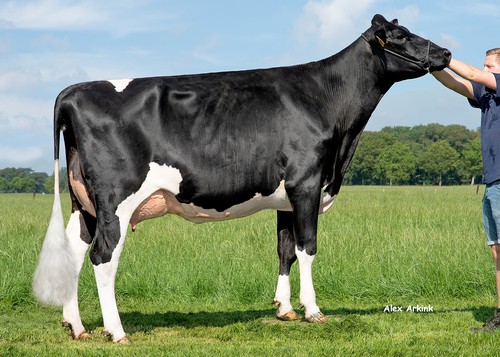 De Oosterhof K&L May Lois Tual GP-84 (Helios x Maybelline Tual VG-85)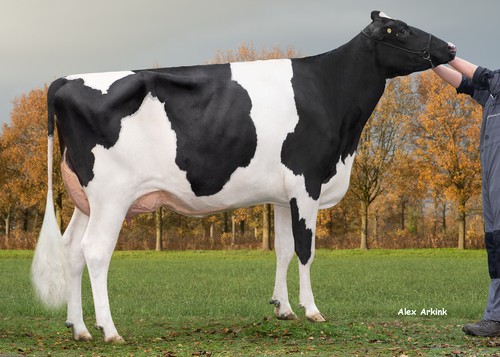 Granddam: K&L OH Mabel (s. Granite)
Maiball's granddam, K&L OH Mabel, is a proven bull dam and is being flushed extensively and have put seven bulls into AI. Mabel's daughters and now granddaughters are working hard to follow in Mabel's footsteps with indexes over 2900 gTPI and 160 gRZG. The beautiful 3STAR OH Maiball also gives you the opportunity to own a future bull dam, so place a bid on Friday, November 19th.
Lot 46. 3STAR OH Maiball [Pinball x Crimson x Granite x VG-85 Rubicon]