De Oosterhof Miami Donchara, the no. 1 gTPI & NM$ Miami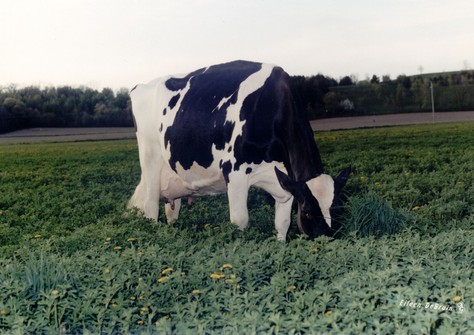 Sales
Golden-Oaks Mark Prudence EX-95
At the GenHotel Selection Sale you will be offered a great heifer calf! From the family of many sires in AI, such as Holbra Inseme Rodanas, Sansire, Armonico, Topstone and young genomic sires such as Koepon Ritzy-Red, Ryder-Red and of course 3STAR OH Ranger-Red. The Oosterhof Miami Donchara is the current number 1 Miami daughter in Europe for both gTPI and NM$! She sells!
Lot 6 The Oosterhof Miami Donchara scores a great 2876 gTPI and 765 NM$. The Farnear Miami daughter is a descendant of the famous Golden-Oaks Mark Prudence EX-95, a cow family known worldwide and supplier of amazing broodcows, such as: Holbra Pam VG-87, OH DG Rose RDC VG-89, Lakeside Red Range VG-86 and DG OH Donna RDC VG-85 (4th dam of Donchara).
Donchara's dam is just fresh by her first calf and looks promising, she has a well attached udder!
Lot 6. De Oosterhof Miami Donchara [Miami x Charl x VG-85 AltaTopshot]: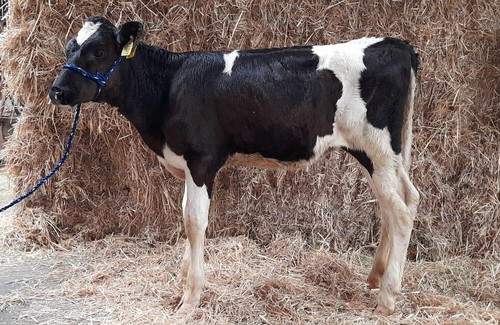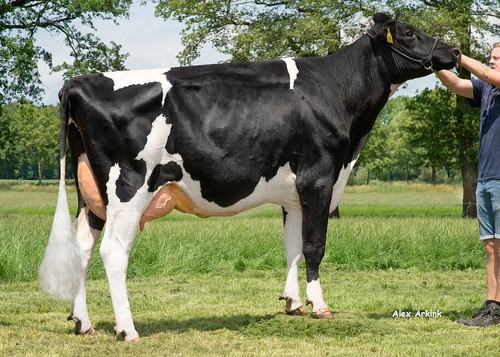 Family member: DG OH Donna 2 RDC GP-84 (AltaTopshot x DG OH Donna RDC VG-85) - full sister of Topstone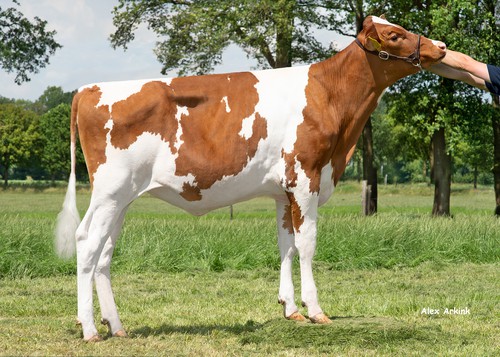 From the same family: OH Rebel Top (Rubels-Red x DG OH Donna 2 RDC GP-84)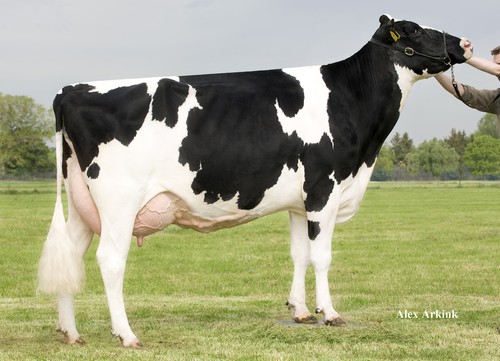 Holbra Mascol Pam VG-87 - 5th dam lot 6