+3.61 PTAT Hanans from Silvermaple Damion Camomile EX-95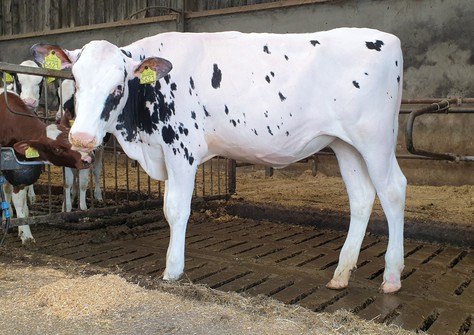 In addition to a wide range of top genomics heifers, the ongoing GenHotel Selection Sale also offers some lots from impressive showtype families. Like BWN Camomilla 2, a daughter of the type bull Siemers Exc Hanans, with no less than +3.61 gPTAT, from the stunning Silvermaple Damion Camomile EX-95 cow family.
The powerful and flawless built Siemers Exc Hanans daughter has been genomic tested in America with the expectation of scoring high on total type (PTAT). Camomilla 2's result shows scores of +3.61 PTAT and +2.35 UDC, with positive components. Out of all offspring, Camomilla 2 is the only Hanans daughter. Dam BWN Camomilla VG-85 (by Undenied) produced a total of seven offspring, including two in Italy through the sale of embryos. The second calver Our Favorite Undenied is currently dry and will calve for the third time next month.
Next dam is Watermill Archrival Class VG-86, an Eclipse Atwoods Archrival from Butlerview Doorman Class EX-91, the full sister of show diva Butlerview By Camilla EX-92 and maternal sister of Silvermaple Windham Camille EX-92 - Grand Champion Junior Show WDE 2016. Several American full sisters of the Dutch Class VG-86 scored VG-88, including MD-Maple-Lawn Courtney VG-88.
Silvermaple Damion Camomile EX-95, which has won multiple show titles during her lifetime, including Intermediate Champion Royal 2011, Grand Champion BC Spring Show 2012, two-time All-American and two-time All-Canadian, is the foundation behind lot 10. The worldwide known EX-95 Damion was flushed many times and her embryos went all over the world, resulting in over 60 offspring! One of her highest scored daughters is from the combination made with Gillette Windhammer, namely Silvermaple Windham Camille, classified EX-92 and EX-94 MS.
Place a bid or buy now!
Lot 10 BWN Camomilla 2 (Hanans x VG-85 Undenied x VG-86 Archrival)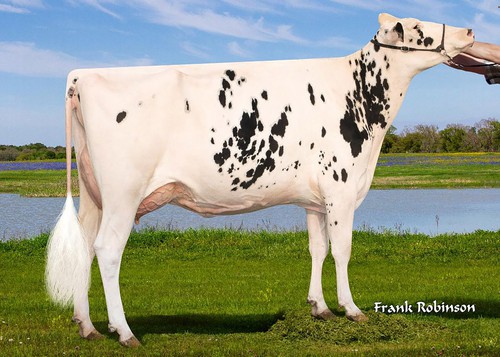 MD-Maple-Lawn Courtney VG-88 (Archrival x Butlerview Doorman Class EX-91)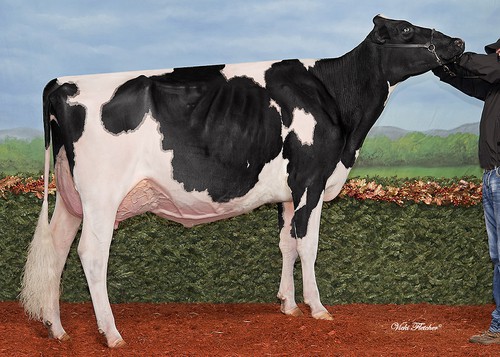 Silvermaple Windham Camille EX-92 (Windhammer x Camomile EX-95)