We stay up-to-date for the VOSt Select Sale, what about you?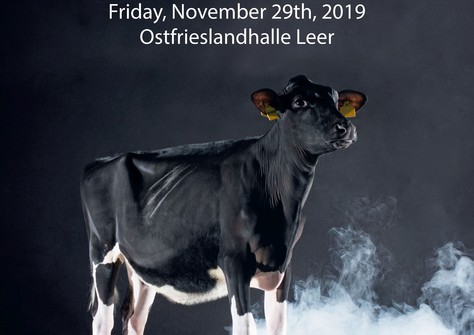 A few days left untill the 7th VOSt Select Sale at Friday the 29th of November. All of the animals safety arrived last Monday and Tuesday at the Ostfrieslandhalle. They're seem to be very excited to meet there future owners!

Lot# 1 Leonie, after arriving at the Ostfrieslandhalle
At this moment we're making the videos of the lotnumbers, and the latest updates are being published. In the UPDATE you can read more about the latest milkdata of the milking heifers which will sell, the latest classificationresults and of course all about the embryocontracts.
You can find the latest VOSt Select Sale UPDATE HERE. Would you like to know more of the selling lotnumbers? You can find the catalogue HERE.
For more info or any questions, please contact:
Boudewijn Koole         : 0031 6 53796318
Martijn van der Boom  : 00 31 6 24217748
René te Wierik            : 0031 6 38005913
Take a look at some of the lotnumbers!

Lot #2

Lot #20

Lot #21

Lot #22 

Lot #27

Lot #33

Lot #43

Lot #47​

Lot #58

Lot #60

Lot #62

Lot #64

Lot #66

Lot #68

Lot #69
Keep in touche! Follow us on facebook and keep an eye on our website for more information about the 73 Select Sale lotnumbers!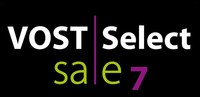 Visit the stables at 5.30pm
Sale starts at 8.00pm
Adress: Nessestrasse 1, 26789 Leer (Germany)