GenHotel
News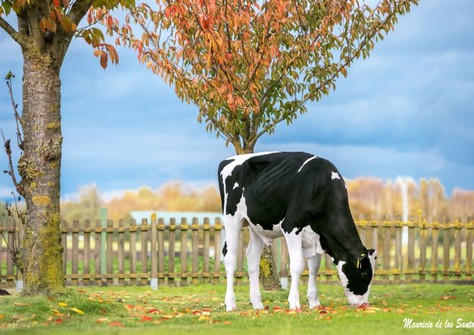 Two very impressive and important bull dams were pictured and classified at the Danish Tirsvad Holsteins from Søren Ernst Madsen....
EmbryoProgram
Interested in topgenetics against a relatively low investment? The 3STAR EmbryoProgram is what you are looking for! Through this program breeders will get 50% ownership of topgenetics!

Visstein K&L SV Aderina Red VG-88
Great outcome of the 3STAR EmbryoProgram!
More info about Aderina Red CLICK HERE
GenHotel members in
the picture...
Become a member of GenHotel!
Members of GenHotel have a lot of benefits:
The large amount of visitors improves your reputation around the world
More opportunities to sell genetics through the GenHotel Embryo Sale and GenHotel Selection Sale
We keep your site up-to-date and it is easy to promote and market your genetics