GenHotel
News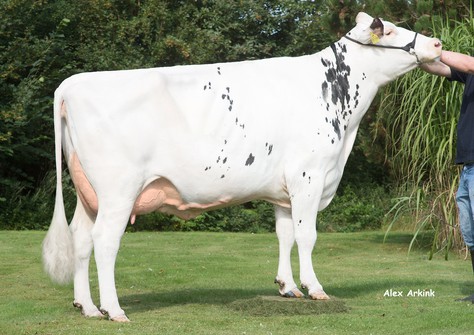 At Hof am Sylvert, in Witsum auf Föhr were three heifers classified with VG-85!...
Embryo Sale
On the GenHotel Embryo Sale page you can find some interesting embryo combinations. Click below at "MORE INFO" to visit the auction site.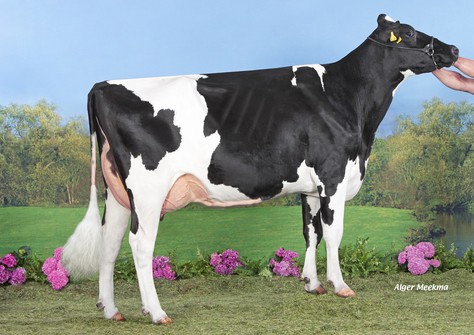 Lot 376: VH Crown
x

Schuit K&L Mona

THESE EMBRYOS ARE AVAILABLE THROUGH THE GENHOTEL EMBRYOPROGRAM. PLEASE CONTACT US FOR MORE INFORMATION. ► Early Lightstar with 155 gRZG with 375 gNVI from the Wilder M family.
GenHotel members in
the picture...
Become a member of GenHotel!
Members of GenHotel have a lot of benefits:
The large amount of visitors improves your reputation around the world
More opportunities to sell genetics through the GenHotel Embryo Sale and GenHotel Selection Sale
We keep your site up-to-date and it is easy to promote and market your genetics