GenHotel
News
The biennial Winter Show in the IJsselhallen in Zwolle is with 230 entries the biggest regional show in The Netherlands...
Embryo Sale
On the GenHotel Embryo Sale page you can find some interesting embryo combinations. Click below at "MORE INFO" to visit the auction site.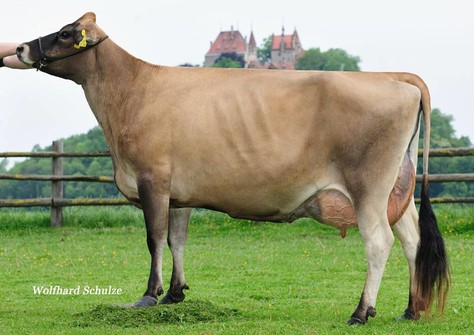 Lot 286: JX Faria Brothers AltaGiannis
x

RC EILEEN P

► Polled Chrome daughter from the renown Jersey E-family of Rose, Calenberg
GenHotel members in
the picture...
Become a member of GenHotel!
Members of GenHotel have a lot of benefits:
The large amount of visitors improves your reputation around the world
More opportunities to sell genetics through the GenHotel Embryo Sale and GenHotel Selection Sale
We keep your site up-to-date and it is easy to promote and market your genetics