Styx daughter Kalibra SX 5631 Red classified with VG-87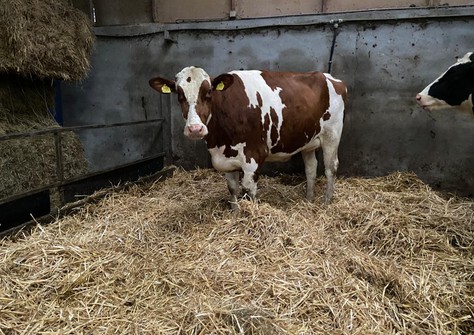 General
Kalibra SX 5631 ready to start her first lactation
Kalibra SX 5631 was six months old when she entered the De Oosterhof dairy farm after being purchased by Willem Scholten and 3STAR Genetics. Now, more than two years later, she has grown into a beautiful milking heifer, which perfectly represents the Wilder Kanu family in the Netherlands. 
You definitely know Battlecry daughter Wilder Kalibra RDC VG-86. She was purchased at the German Selection Sale in 2018 by the Kalibra Syndicate: Poppe Holsteins, Red Hot, Ritmaster Holsteins and 3STAR Genetics. The syndicate has bred this Styx Red daughter Kalibra SX 5631. At Melkveebedrijf De Oosterhof she continues the successes of this cow family. She was flushed several times as a heifer and from these flushes no less than four bulls are sold in AI. The flush with Gywer RDC seems to be the most successful so far. In addition to having high sons in AI (in Germany and the Czech Republic), last January daughter K&L OH Kathy Red sold for € 10,000 at the Highlight Sale. At the moment more high Gywer RDC daughters of Kalibra 5631 are showing up and her Solitair P Red daughters are scoring high too. These are co-owned by De Oosterhof and 3STAR Genetics.
Kalibra SX 5631 produces 35 kg milk per day and is recently classified VG-87 / VG-88 MS!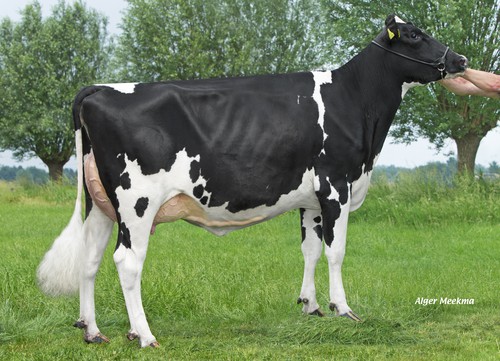 Wilder Kalibra RDC VG-86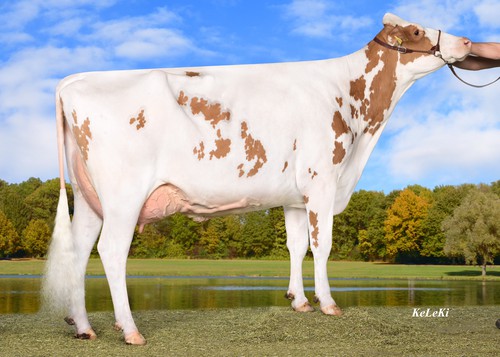 Wilder K25 VG-88, granddam