Number 1 gRZG AltaRefine-Red daughter!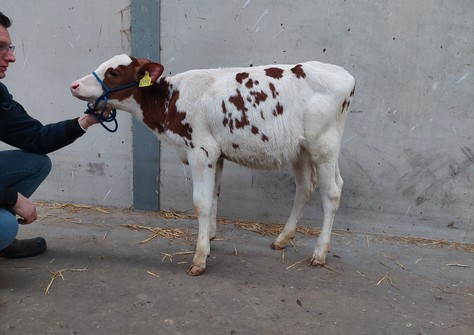 Sales
Lot 11 3STAR HWH Birgit Red
Tonight at 8.00 PM the time finally arives to strike during the SonderKollektion. Both online and live in Alsfeld, Germany, you can enjoy the beautifully presented offer of more than 40 lots! One of these unique heifers, which will be sold, is the number 1 gRZG Koepon AltaRefine-Red!
The strong and widely built 3STAR HWH Birgit Red does not have her qualities from a stranger. She is the granddaughter of the German born Basic PP RDC (by Hotspot P), the dam of 3STAR HWH Globed P Red @QNT & 3STAR HWH Bambam P @Xenetica Fontao! Many breeding bulls already were born from this cow family, such as Swissbec Brekem RDC, Bipper Bruno-Red, West Port Bookman-Red & Bravisi-Red and also sire Sam P Red (Spark) @Masterrind can call himself a family member. All these fantastic descendants come from foundation dam Aldonhill Milestone Brillance VG-88! 
3STAR HWH Birgit Red scores a high 158 gRZG with no less than 132 gRZE and combines this with high health traits. In the Swiss gISET system, the AltaRefine-Red manages to score a awesome 1571 gISET with 128 gITP. 
Her promising Best Benz dam will freshen any moment. Granddam Basic PP RDC is in her second lactation and is projected at 10,134 kgsM with 4.37% fat and 3.51% protein.
At the moment lot 11 3STAR HWH Birgit Red (AltaRefine-Red x Best Benz x Hotspot P) is offered with a total amount of € 9,500 in embryo contracts! Don't miss this very interesting offer!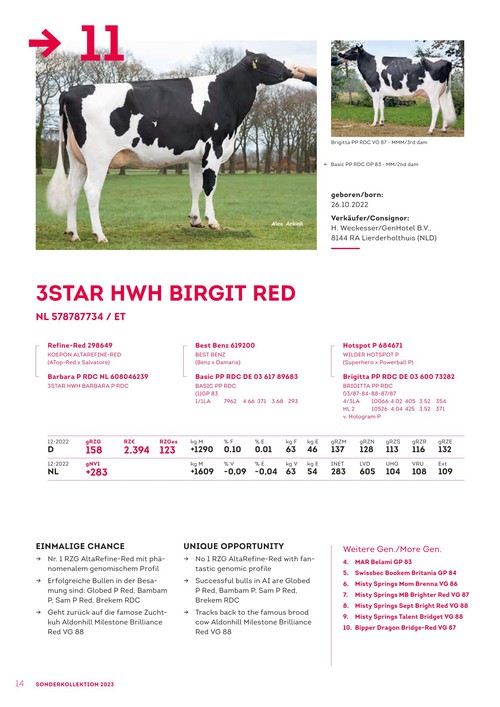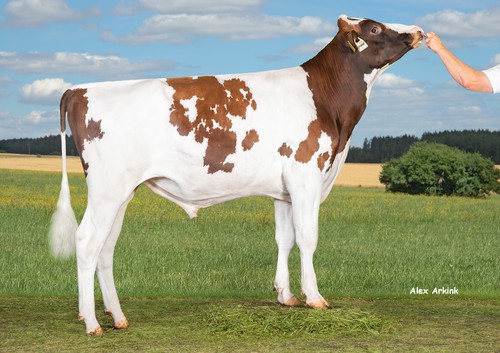 3STAR HWH Globed P Red (Global Red x Basic PP RDC)

4th Dam: MAR Belami (s. Chipper-P)