GenHotel members sell at Masterrind Exclusive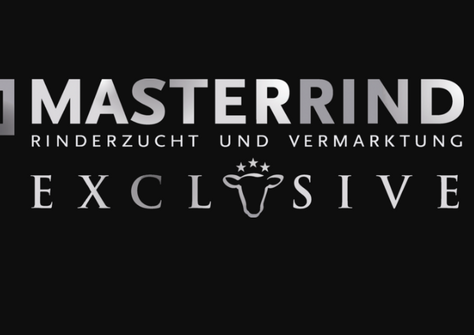 Sales
Masterrind Exclusive Sale
During the Masterrind Exclusive Sale, GenHotel members will be offering some very interesting females. This auction of elite heifers from the best cow families is this year an online auction and will take place next Wednesday 4 November at 7pm.
The auction will be online from Monday, November 2nd, 1 pm. This gives you the opportunity to bid on your favorites from Monday to the last online auction on Wednesday 4 November 2020. You can therefore already register online now.
The auction of the first lot starts on Wednesday from 7 pm. The auction of a new selling lot starts every 3 minutes, in the order of the catalog. After each bid, the auction of the relevant sale lot is extended for 5 minutes.
You can also take a look at the online catalog and the latest auction updates.
On Wednesday November 4, 2020, Stefan Kallaß and Torben Melbaum will present each animal from the top collection individually in a live stream on www.masterrind.auction between 2 p.m. and 4 p.m.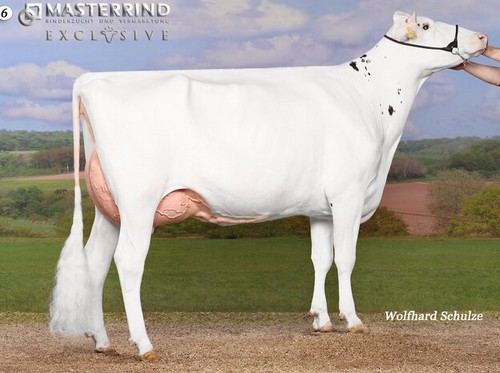 HWH Snowqueen is a beautiful Mirabel Sound System daughter, recently classified with VG-86 & VG-87 udder, produces 40 kg milk / day with low cell count and will be sold by HWH Holsteins.
Lot 20: SIE RZH Solution Ramones RDC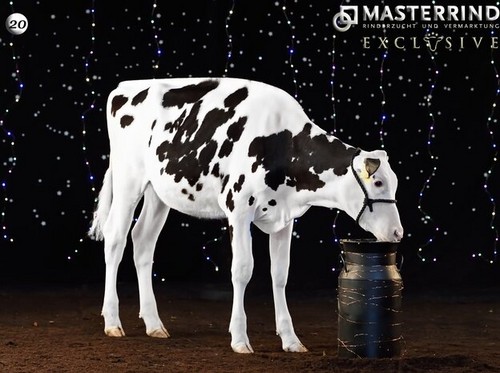 ​

SIE RZH Solution Ramones RDC is one of the highest red carrier animals in Europe for gTPI, 
also scores high in other countries, comes from the legendary Glen-Drummond Shower EX-90 family
and is sold by Siepermann Holsteins & Rinderzucht Hellwig