Willsbro Holsteins brings highlight of the year with huge sale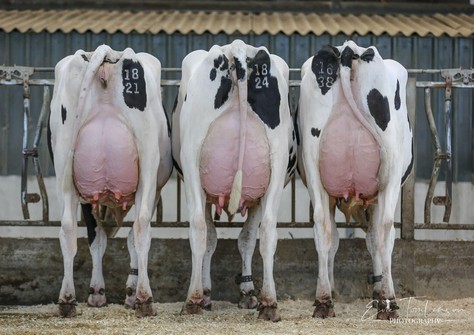 Sales
Three full sisters (by Riveting) are offered as lots 1, 2 & 3.
On Saturday 23 September, an impressive event will take place at Willsbro Holsteins (UK), namely the Willsbro Sale 2023. An impressive number of almost 300 lots, all from the high-quality Willsbro herd, will be sold live & online. For this top auction, only the best of the best has been selected by the Wills brothers. You can get these interesting genes into you herd too!
On Friday, September 22nd from 12:00, Willsbro Holsteins opens its doors and offers you the opportunity to view the sale lots and walk at the farm's facilities. This Saturday at 10.00 AM the sale will start and the 100 milkers (with VG & EX scores), 250 youngstock and more than 15 embryo packages will be auctioned. The majority of the animals in this top herd are tested on gTPI and gPLI basis and years of breeding for high gTPI and gPTAT definitly payed off. View the genomics top overview of this auction HERE, with an offer up to 3016 gTPI & 4.54 gPTAT!
Address Willsbro Holsteins:
Pawton Dairy, St. Breock
PL27 7LR Wadebridge
United Kingdom
Do you want to bid online? You can join this sale online by registering via this link.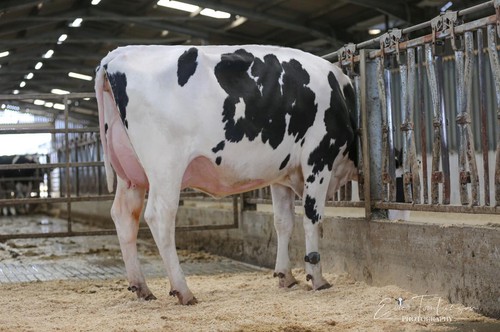 Lot 287 - Willsbro Mitchell Roxy 2867 VG-87, 1st calver. Goes via many VG & EX generations back to Glenridge Citation Roxy EX-97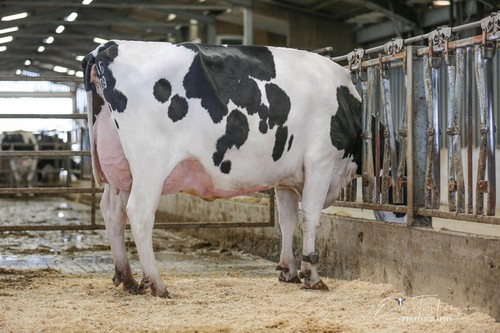 Dam lot 246 - Willsbro Lawman Adeena 5012, Willsbro Abba Adeena 27 VG-88. Backed by Chief Adeen EX-94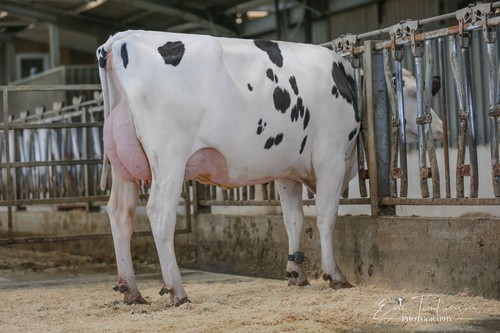 ​
Dam of lot 226 - Willsbro Holysmokes Lila Z 4717, no. 1 gTPI & PLI of this sale. Willsbro Tropic Lila Z 547 VG-85.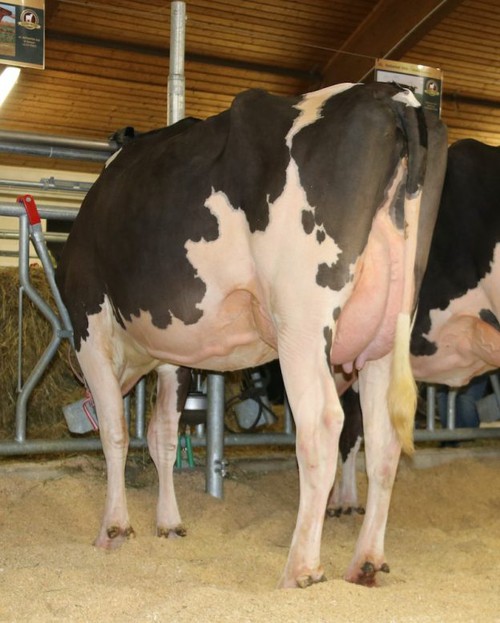 Dam of lot 42 - Willsbro McDonald Angel Red 4666. MS KD Dassani EX-91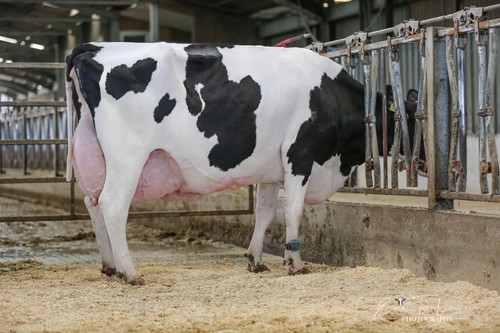 Donor lot 150 - 5 embryos of Stardale Branson Roxy EX-92 x Siemers EXC Hanans 31753 (sexed)