Save the date - 2nd German Selection Sale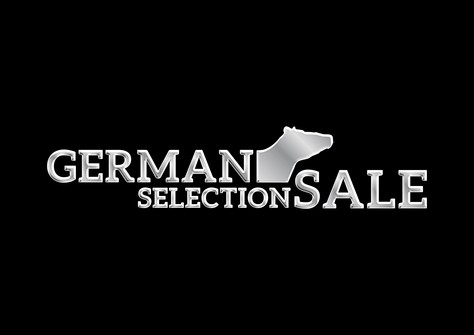 Save the date – 2nd German Selection Sale
"Genetics on the highest level" – that is what breeding enthusiasts can expect Saturday, June 16, 2018 during the 2nd German Selection Sale at the farm of the Holtkamp family (Wilder Holsteins) in Vreden, Germany.
After the successful first sale in April 2016, Wilder Holsteins, GenHotel, Holstein Forum and RUW are going to organize the second edition from this very attractive sale. Around 100 valuable lots will sell. The lot numbers hail from the breeding program of Wilder Holsteins added  with interesting calves/heifers from the other partners. Exclusive genomic toppers with high breeding values as well as fancy type heifers backed by leading cow families will sell.
Given the special atmosphere and the quality of the lot numbers at the first German Selection Sale, we can expect this 2nd edition to be an exceptionally spectacular auction. Save the date in your agenda: 16-6-2018 – 2nd German Selection Sale!
Contact and more information:
 
Wilder Holsteins
Norbert Holtkamp
Mobil.: 0049 160 90134223
E-Mail: nobert.holtkamp@gmail.com


 
 
GenHotel
Boudewijn Koole
Tel.: 0031 572394778
Fax: 0031 572394891
Mobil: 0031 654796318
E-Mail: boudewijn@genhotel.nl
www.genhotel.nl
 
Holstein Forum
Bernd Sommer
Tel.: 0049 2507 5732222
Fax: 0049 2507 5732223
Mobil: 0049 170 8306092
E-Mail: b.sommer@holsteinforum.de
www.holsteinforum.de
 
Rinder-Union West eG
Klemens Oechtering
Tel.: 0049 251 9288-233
Fax: 0049 251 9288-290
Mobil: 0049 172 5353671
E-Mail: KOechtering@ruweg.de
www.ruweg.de