Polled Subliminale EX-97 granddaughter and look-a-like!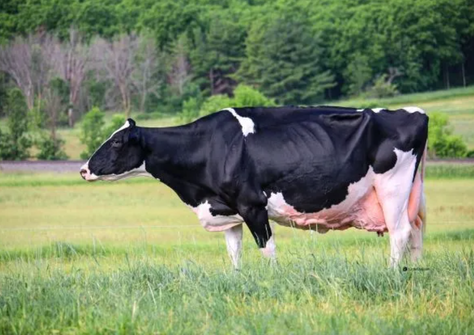 Sales
Blondin Goldwyn Subliminale, granddam of lot 63
From none other than "Star of the Breed 2021!" Blondin Goldwyn Subliminale EX-97 Batouwe Junior Holsteins offers an Avant-Garde-I Latenite P Red granddaughter on the Vost select Sale. A unique opportunity to get progeny from this global Holstein icon!
Batouwe Jr. L Shadow P RDC is not only polled, but also has the red factor. This brings the unique opportunity to breed a red Subliminale from no less than 10 generations VG/EX! After being named 'All-American' and 'All-Canadian' multiple times and having won the Grand Champion & Best udder Midwest National Spring Show 2021 during one of her last showring performances as a 12-year-old, the popularity of the EX-97 Goldwyn daughter has risen considerably!
This family breeds extremely well! In addition to dam Budjon-Vail Awe Shannon RC EX-91, there are several daughters from Subliminale that easily scored VG and even EX! With Shadow P RDC, you definitely have chance for the he next generation VG/EX in your hands given the great similarities she already shows with her granddam!
Lot 63 Batouwe Jr. LN Shadow P RDC (Latenite P Red x EX-91 Awesome x EX-97 Goldwyn)
Go to the sale page and check out the catalogue!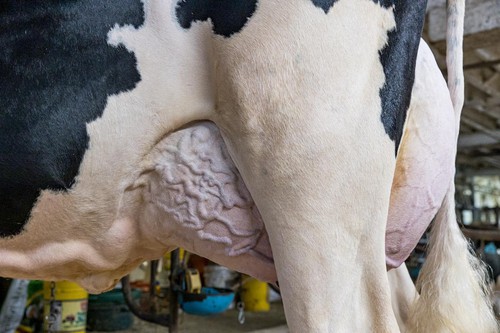 Mammary of her dam Shannon RC EX-91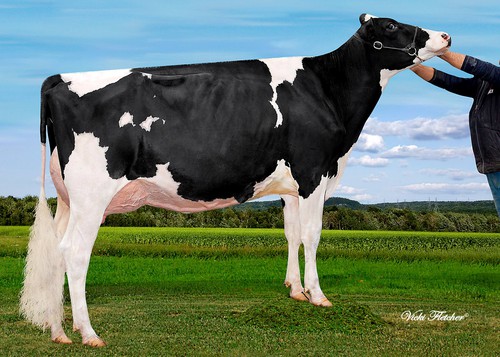 Full sister of Subliminale EX-97: Blondin Goldwyn Sweet-Ets EX-91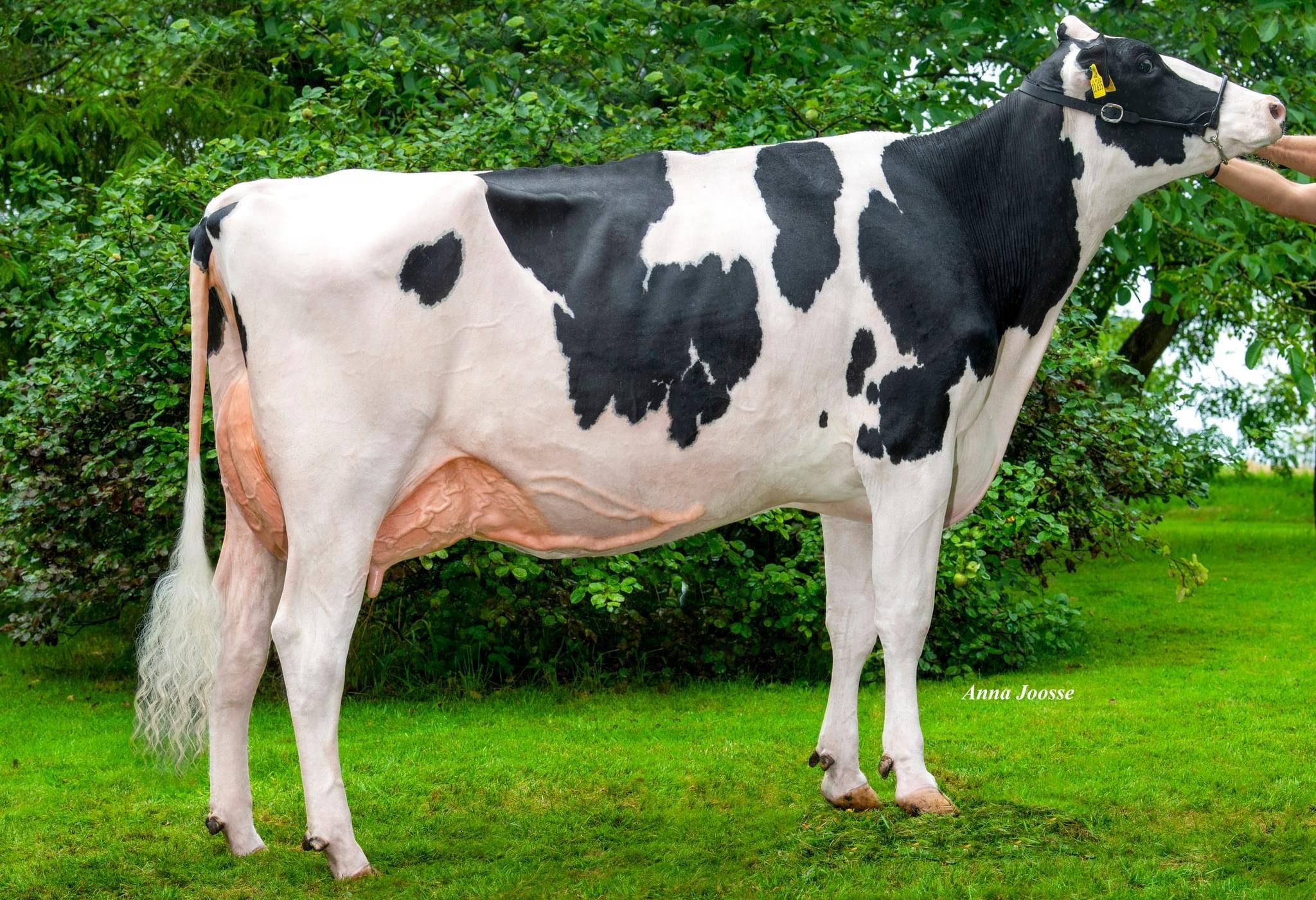 Blondin Success VG-89 (Raptor x Subliminale EX-97)