Additional pictures of lots, final sale day!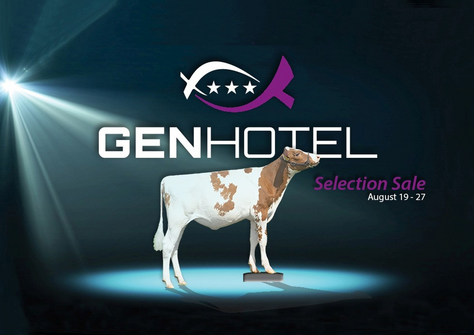 TODAY it is the final day of the GenHotel Selection Sale. You can buy your favourite heifer until 3.00pm C.E.T. Don't wait too long, because the prices will not drop any further! Make your pick now!
To take away your last hesitations, we have a few addional pictures of some of the lotnumbers! 
Total value embryo contracts € 10.500,-
LOT 13. 

 BWN 3STAR SUNNY-RED