Very successful PTAT results!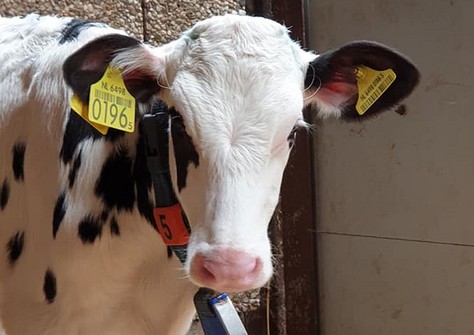 Genomics
BWN Camilla, the number 1 PTAT Thunder Storm daughter worldwide!
Last week, several very successful genomic type results came back from America and Canada. The tested Blondin Thunder Storm daughter BWN Camilla of BWN Holsteins exceeds all expectations with her extraordinary type result. And also the red and white Rocca 3STAR Adna-Red (s. Warrior-Red) stands out with her skyhigh PTAT for a Red Holstein. In fact, with her fabulous PTAT she is the number 1 PTAT Red & White in Europe now!
BWN Camilla is a Thunder Storm daughter of the beautiful BWN Camomilla (s. Undenied), a grand-daughter of Butlerview Doorman Class EX-91. Class was  Reserve Champion at the Wisconsin Junior Show in 2015. The mating with Thunder Storm turned out to be a fantastic choice: with +3.48 PTAT BWN Camilla is the number 1  PTAT Thunder Storm daughter worldwide! Her Canadian result also confirms the type and show ring potential of this family. This result shows a stunning 19 Conformation and 18 Dairy Strength.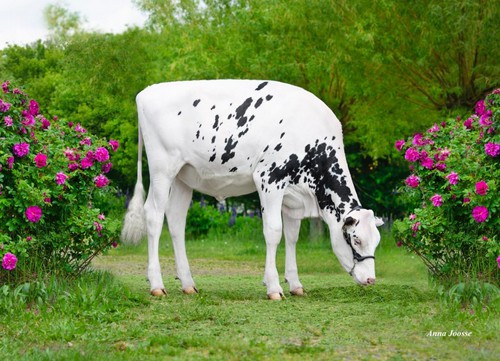 BWN Camomilla, due in September. Bred by Moovin RC (sexed)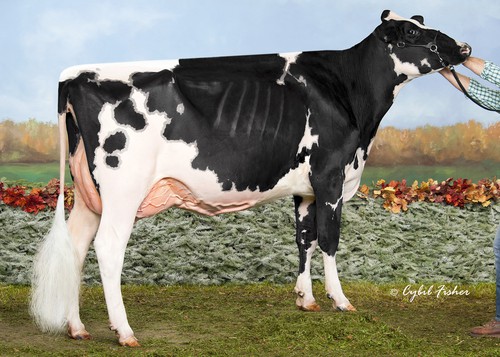 Butlerview Doorman Class EX-91, 4th dam of BWN Camilla
The type result of the American genomics test of Blondin Warrior-Red daughter Rocca 3STAR Adna-Red is as right as rain! With a huge score of +3.40 PTAT she is currently the number 1 PTAT R&W in Europe! She is co-owned by Roccafarm Holsteins and 3STAR Genetics, who purchased embryos through the 3STAR Embryo Program from the beautiful Ups K&L Adeena RDC (s. Jordy Red). Adeena RDC, purchased by BWN Holsteins at the VOSt Select Sale 6, was Champion Junior Heifers at the Dairy Show Lekkerkerk and traces back to the phenomenal brood cow Kingstead Chief Adeen EX-94.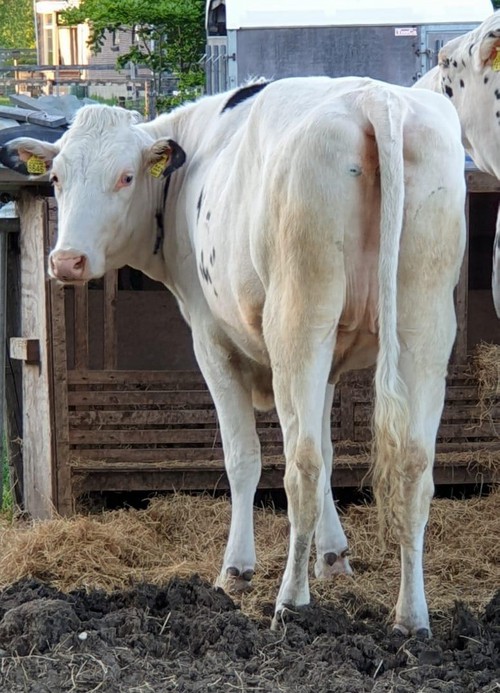 Ups K&L Adeena RDC, dam of Rocca 3STAR Adna-Red