More pictures Koepon Selection Sale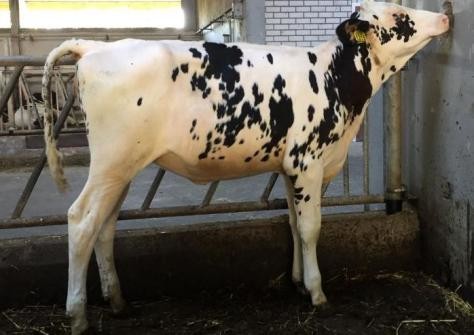 Sales
Koepon S P Regenia 268 P RDC, veilingnummer 15
Koepon Jedi Genua 42, a S-S-I Montross Jedi out of Koepon Kingboy Genua 16 VG-85, is the dam of the sale lots 18 up to and including 21, four Peak AltaLawson daughters with high genomic proofs. Genua 42 is due to calve in October and looks promising. Below the picture of Genua 42.
Also the 2 Spark-Red daughters out of Koepon M P Regenia 244 P RDC, sale lots 14 and 15, have been pictured. The Manana daughter of Regenia 244 (sale lot 13) is already sold for the "Buy Now" price, so be quick and place your bid now on lot 14 and 15!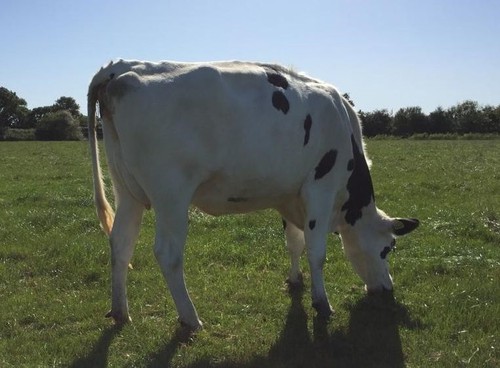 Koepon Jedi Genua 42, dam of sale lots 18 - 21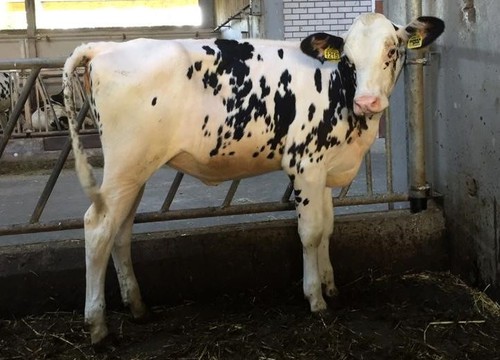 Koepon S P Regenia 268 P RDC, sale lot 15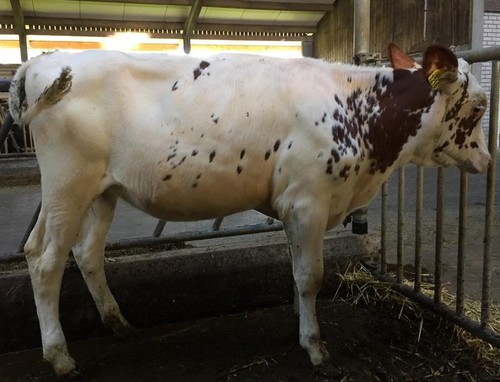 Koepon Spa Regenia 269 Red, sale lot 14
Don't miss this unique opportunity to get females out of the best cow families worldwide for attractive prices into your barn!
For more information you can contact Boudewijn Koole (+31 6 54796318, Boudewijn@GenHotel.nl) and Martijn van der Boom (+31 6 24217748,  Martijn@GenHotel.nl).
Click HERE for the online Koepon Selection Sale catalogue.