Photos, videos & update of the Spring Type Online Sale!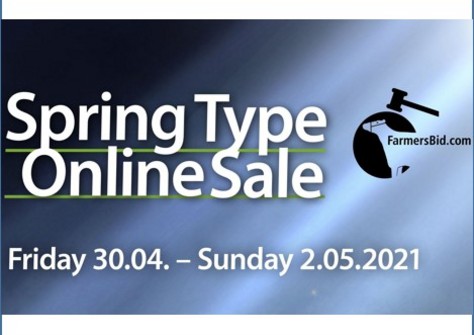 Sales
Sale is open from 1.00PM today until !
The Spring Type Online Sale is approaching! From Friday April 30th to Sunday May 2nd this elite sale takes place online. Last week, videos and photos were made of the sale lots and also the first update is online. The Pre-bidding starts Friday, 28th of April at 1.00PM and the final auction according to catalogue order starts Sunday, the 2nd of May at 2.00PM.
You can watch the photos and videos by visiting the sale page of Spring Type Online Sale. Really amazing lots from outstanding international cow families are in the sale offer. For example: a red SHG Avalanche Lotto-Red from the family of the famous Galys-Vray EX-94, a VG-87/VG-87 MS Jetset descending from Lylehaven Durham Lila Z EX-94, a red carrier Siemers Oct Apple-Crisp RDC granddaughter of Milksource DTY Tanya-Red EX-94 and several embryos from great show-families will sell!
Watch the online catalogue: DOWNLOAD HERE.
CLICK HERE for the sale-update (29-4-2021)
Several lotnumbers:
Lot 15 NN ARCHRIVAL ASTORIA VG-87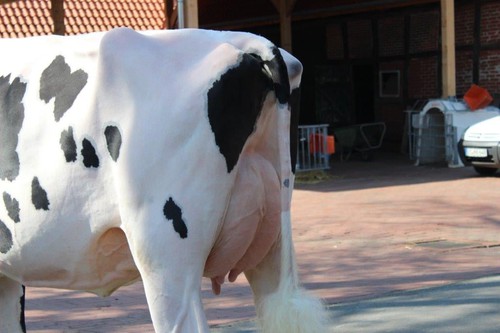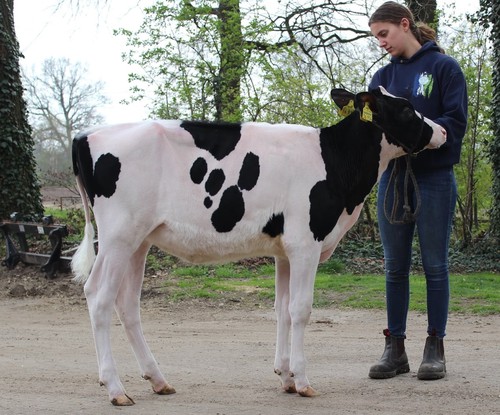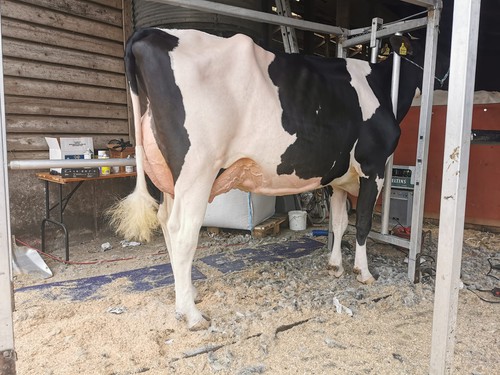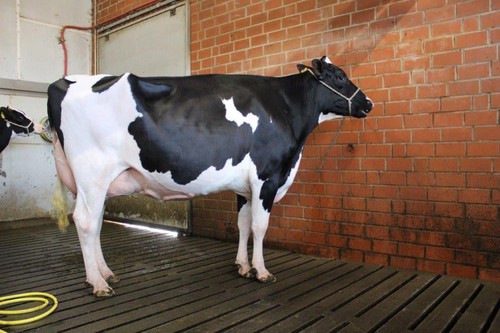 Follow the Spring Type Online Sale on Facebook & Instagram!
The Spring Type Online Sale will be held online. You can only bid on your favorite lot after registration. Breeder who are registered at GenHotel already have an account. If you have not activated this account or if you lost your password you can (re)set your password HERE. If you haven't created a FarmersBid.com-account yet, you can register here.
For more info you can reach out to the contacts below:
Andreas Middelkampf
+49 (0)1711979157
springtypesale@freenet.de