Hessens Zukunft 2016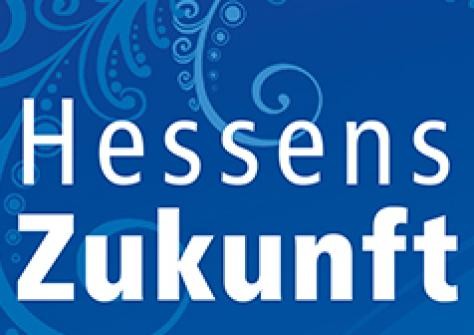 Saturday (February 7th) the Hessens Zukunft 2016 will be orginized in Alsfeld, Germany. Boudewijn Koole (Boudewijn@GenHotel.nl; +31(0)654796318) and Martijn van der Boom (Martijn@GenHotel.nl; +31(0)624217748) will visit the show and sale. For more information you can contact them.
Click here for the sale catalogue
Lots GenHotel members

HWH Holsteins
HWH Holsteins offers HWH Donatella (lot 12). This almost 2-yr old Gold Chip daughter hails from the Markwell Durham Daisy EX-92 family. Her dam is A-L-H Donut, a VG-86 Mac daughter out of one of Daisy's O Man daughters; A-L-H Donatella VG-85. Donatella is a full sister to the proven bulls Dakota and Duke and her full sister, A-L-H Destiny VG-87, is the dam to the popular Goldwyn sons Goldday and Danillo.
Also bred by HWH Holsteins is lot 21: Penn-England HWH Casquetta. The pedigree of this early +158 GRZG Yoder daughter traces back at Tolare Rudolph Cupid VG-88. The dam of Casquetta is a Maurice daughter out of a Bogart x Mr Sam x BW Marshall and then Rudolph Cupid.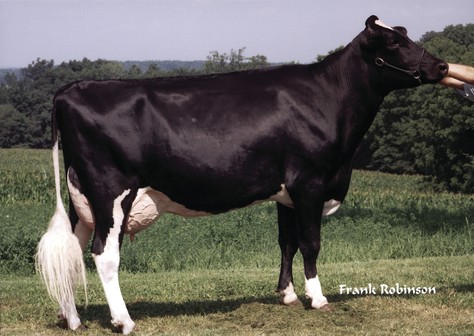 Tolare Rudolph Cupid VG-88, broodcow behind Casquetta
Rinderzuchtbetrieb Hellwig
Lot 23 and lot 23a are full sister bred by Rinderzuchtbetrieb Hellwig. The pedigree of these Sunfish daughters goes goes back at the magnificent Durham daughter Kamps-Hollow Altitude EX-95, the dam to bulls such as Advent, Jotan and Acme RF. Their dam is a Numero Uno daughter of of KHW Super Aderyn VG-89 (Supersition). Next dam is KHW Goldwyn Aiko EX-91, the very popular Goldwyn daughter of Altitude.
Lot 23, RZH Alisa RDC CDC, is the highest of the two sisters. She scores +161 GRZG and also +2478 GTPI. Her full sister, RZH Ava Adore RDC CDF, who sells as lot 23a scores +153 GRZG and +2374 GTPI.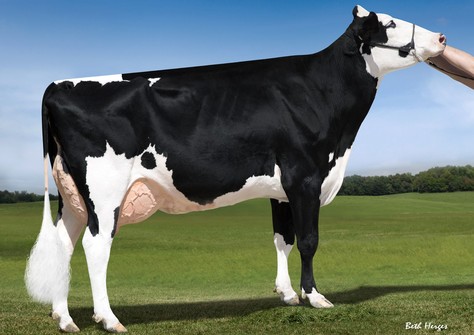 KHW Super Aderyn VG-89, granddam to Alisa and Adore