Res. Junior Champion NRM 2019 classified with VG-89!
General
Bons-Holsteins Aaltje 149 VG-89
Although this show season seems to passes us by, fortunately many fantastic cows are still rewarded with beautiful scores. Like the Res. Champion of the NRM 2019 & Grand Champion Jongveedag Streefkerk 2019!
The NRM 2019 may still be well etched in your memory and you may still rember all the great champions. So you could rember the beautiful, now in second lactation, MR Chassity Gold Chip daughter Bons-Holsteins Aaltje 149, which Schouten Holsteins (Rob Schouten) co-owns. Recently her score was raised from VG-88 to VG-89 with EX-90 R and EX-90 DS!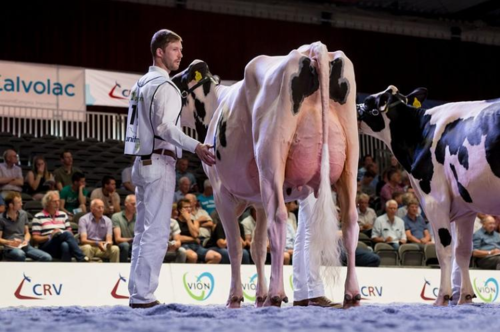 Bons-Holsteins Aaltje 149 raised her score to VG-89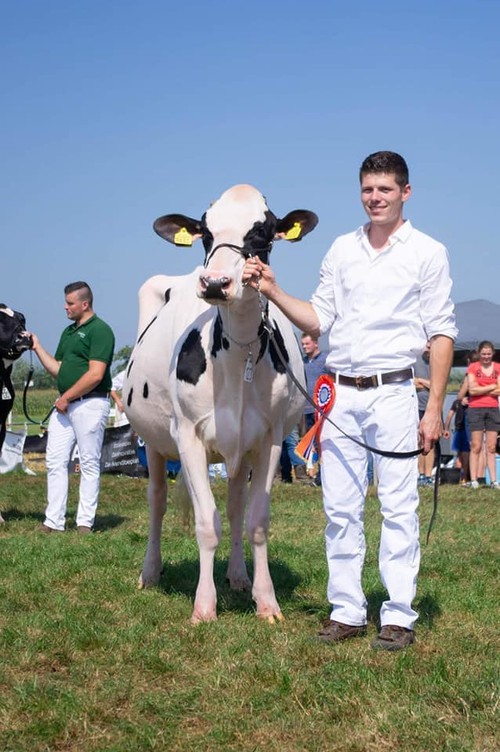 ​Rob Schouten togheter with Bons-Holsteins Aaltje 149 at Jongveedag Streefkerk. Aaltje 149 won the Grand Championship
Aaltje 149 VG-89 decends from 4-time Dutch Champion: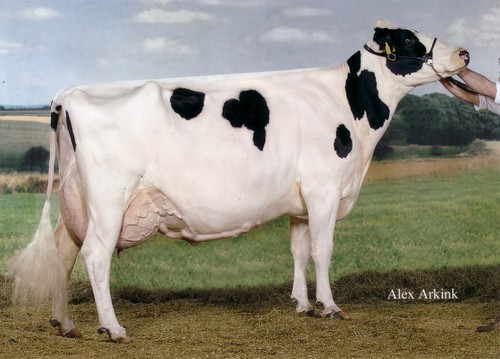 4th Dam of Aaltje 149 VG-89: Bons-Holsteins Aaltje 49 EX-91 (s. Starleader)