Make a bid at this young Dateline with 158gRZG, 4233gPFT & 2758 gTPI!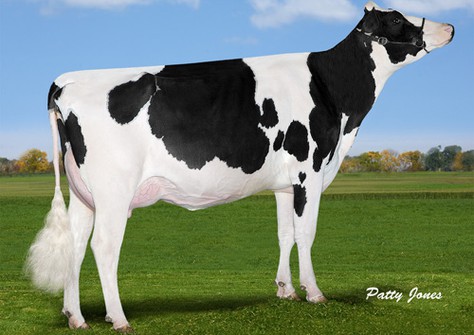 Sales
Gen-I-Beq Snowman Summer VG-85 (v. Snowman) 4th dam
This Dateline daughter RZH SIE Romy ET will sell as lotnumber 13 at Sonderkollektion during the Zukunftrind 2020. Romy has a perfect genomics score on German base: 130 gRZE, 127 gRZS and 147gRZM. Her American (2758 gTPI) and Italian (4233 gPFT) genomics are wonderfull too! 
This American/Canadian cowfamily delivers time and time again great offspring with stunning linear profiles. This young heifer belongs to the same family as well-known Salvatore RDC, Savage, Secure, Soundcloud and Swingman. With bulldams like Snowbiz Sympatico Sofia Red VG-85 and Gen-I-Beq Goldwyn Secret RC VG-87, there will be a great chance for Romy to be the next bulldam in line. She's carrier of the A2A2 beta caseïne too!
Romy's fullsister RZH SIE Seattle sold for an amazing €50.000 at the HighlightSale 2020. Another redcarrier fullsister is also present at this sale, and will go under the hammer as lotnumber 13! 
LOT 21: RZH SIE Romy ET [Dateline x Rubi-Asp x Supershot x VG-85 Sympatico RDC x VG-85 Snowman]. She can be yours! Don't forget to make a nice bid at this lotnumber! 
ENCLOSED EMBRYOCONTRACTS WITH A TOTALVALUE OF €16.200!

RZH SIE Seattle (v. Dateline) volle zus en saletopper van de HighlightSale 2020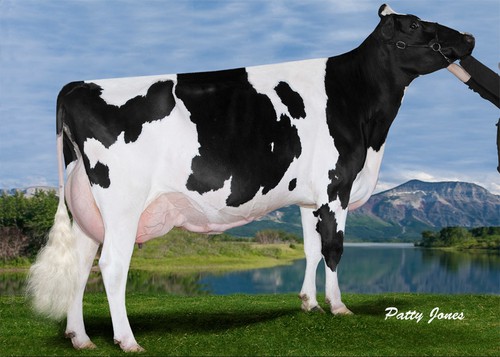 Gen-I-Beq Goldwyn Secret RC VG-87 (v. Goldwyn) 6e moeder

Glen Drummond Splendor VG-86 (v. Formation) 8e moeder