Cowfluencer Liesje 22 showed us the Twente region
Last months Liesje 22 of the Knoef family showed the province called Overijssel, in the east of the Netherlands and was appointed as the first Cowfluencer. Last year the EX-90 Brilliant daughter of Big Holsteins entered the Agri Fair show ring in Wierden. Here Liesje 22 EX-90 successfully was the Reserve Intermediate Champion. This made her longing for more and Liesje 22 continued her way through Overijssel!
The Knoef family was approached by Visit Twente to contribute together with Liesje 22 EX-90 to a media campaign during the Corona crisis. The now 4th lactation Brilliant daughter travelled all over Overijssel to the most beautiful places! 
Pictures: Vincent Croce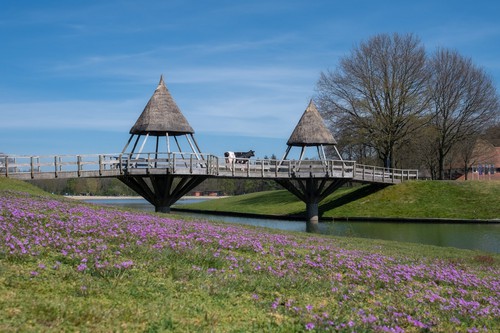 Liesje EX-90 at Het Hulsbeek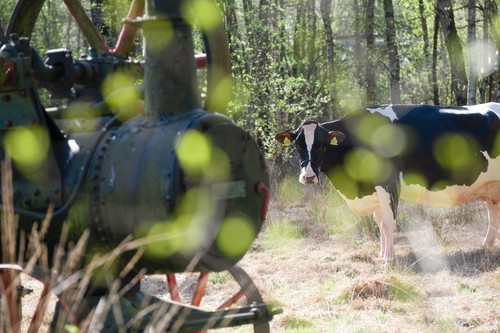 Liesje 22 EX-90 at the Veenmuseum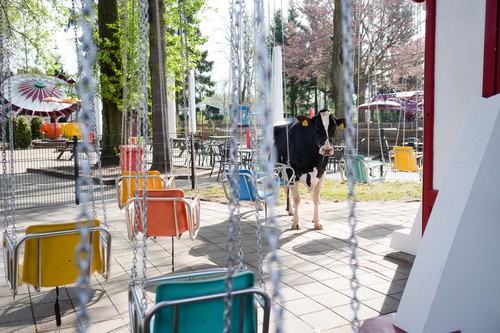 Liesje EX-90 at De Waarbeek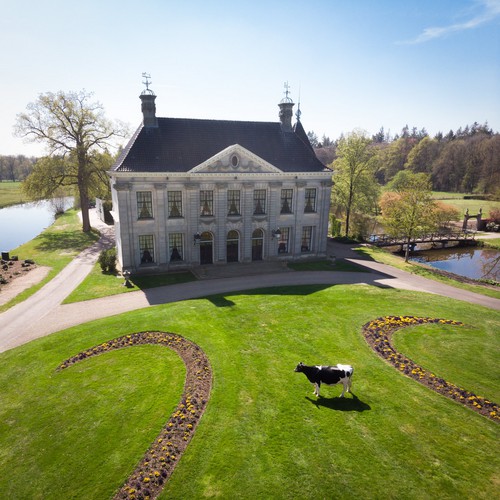 A visit to Landgoed Singraven