3STAR Genetics, a new name for a proven breeding program!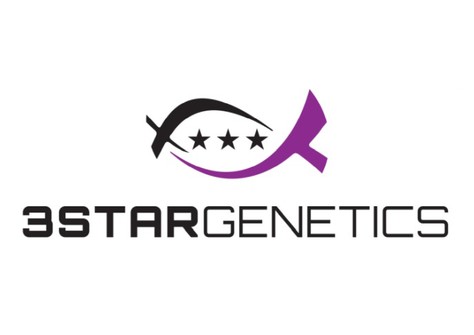 General
From now on 3STARGenetics!
From January 1st, 2020, the new name of the GenHotel breeding program is "3STAR GENETICS". The name "3STAR" stands for the high quality level that products from the GenHotel breeding program, in terms of milk production, type and health traits, meet. 3STAR breeding products have been bred to excel in several areas, but they will also meet the required quality criteria of dairy farmers, breeders and international AI-studs for all traits. 3STAR also refers to the 3 stars in the GenHotel logo.
All animals born from the 1st of January 2020 out of the GenHotel breeding program are given the prefix 3STAR. The K&L prefix will no longer be used for new animals, but animals that already have K&L in their name will retain this prefix.
From now on the GenHotel Embryo program will be called "3STAR Embryo Program". There are and will be plenty of embryos from this successful breeding program available for everyone according to the known conditions.
We hope to have informed you sufficiently, may this not be the case then please contact us!