RZH SIE Seattle with 167 gRZG sells at HighlightSale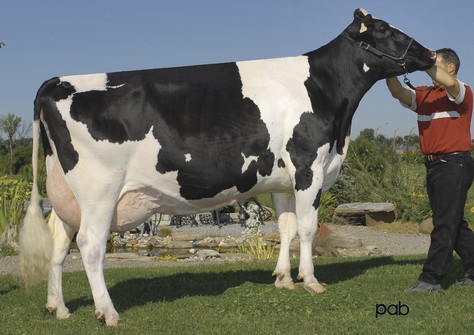 Sales
Gen-I-Beq Durham Sherry VG-87 7th dam of Seattle
Of all the lotnumbers at the HighlightSale will RZH Holsteins and S. Siepermann sell the one with the highest gRZG: RZH SIE Seattle. She's a high genomics Dateline daughter with an amazing 167 gRZG! 
Not only her gigantic gRZG stands out, but also her 155 gRZM. Also her  4175 gPTF, 2765 gTPI en 411 gNVI makes her the perfect investment for your dairyfarm! In her family are already multiple successful male and female offspring, like the sires Styx Red, Swingman, Soundcloud and Salvatore RDC. They mark if it comes to milkproduction and good conformation. The great Gen-I-Beq Goldwyn Secret VG-87 is matriarch of this fancy cowfamily. She had been sold at the Gen-I-Beq sale for $160.000! 
We are enthusiastic about 17. RZH SIE Seattle, what about you? Just bid last at the HighlightSale this Friday in Hamm, Germany and take this awesome heifer with you: Dateline RDC x Rubi-Asp RDC x Supershot x VG-85 Sympatico x VG-85 Snowman.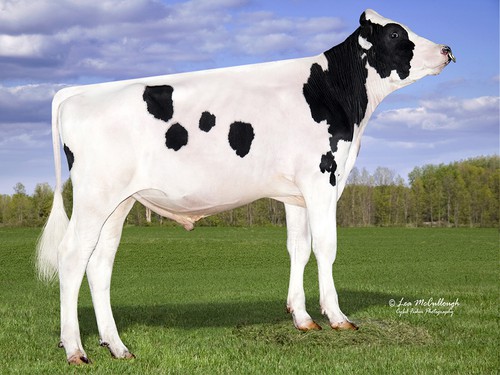 Mr Salvatore RC, Supershot x Snowbiz Sympatico Sofia Red VG-85. Fullbrother of Seattle's grandam.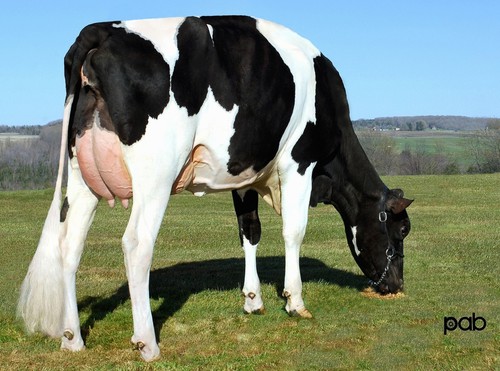 Gen-I-Beq Bolton Secretly VG-85 5th dam of RZH SIE Seattle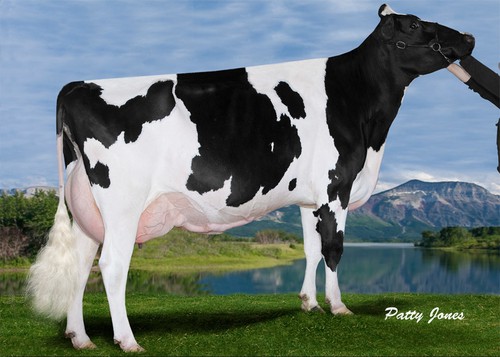 Gen-I-Beq Goldwyn Secret VG-87 (s. Goldwyn) 6th dam of RZH SIE Seattle