Lis Souki at Masterrind is now daughter proven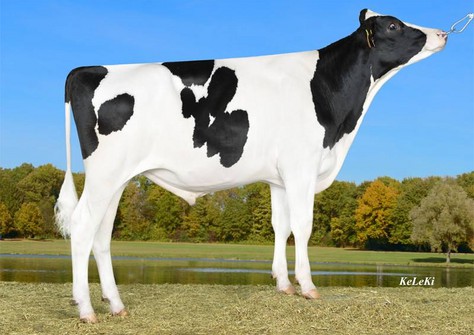 Seagull-Bay Silver son Lis Souki has graduated as daughterproven sire during the April proof run. From the Clear-Echo 822 Ramos 1200 EX-94 cow family, from which also the number 2 NVI proven sire S-S-I Mogul Reflector and De-Su 521 Bookem descend, Lis Souki is the next chapter in this success story.
Lis Souki is a Silver son from Lis De-Su Oak 8255 VG-85. Both dam and son come from LisLéck Holsteins, Luxemburg. Souki is scoring high on longevity, F&L and positive components and is currently with 2529 TPI the highest TPI sire Masterrind offers.
Full sister Lis Opal VG-88 / EX-90 MS was heavily used as a bull dam, and with success! For example, she has put Gymnast sons Lis Granat (VOSt) and Lis Granito (Masterrind) on the map in Germany!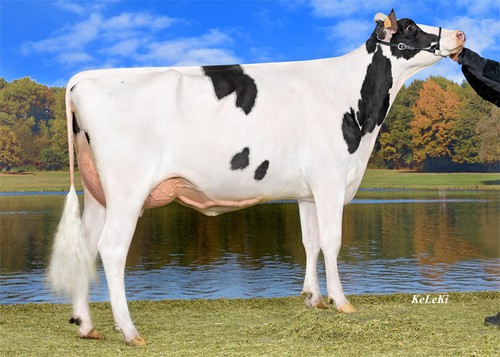 Lis Opal VG-88 (EX-MS), full sister to Lis Souki
In Germany there are currently over 70 daughters of this Silver son in milk. A fantastic example is this GP-84 Finesse.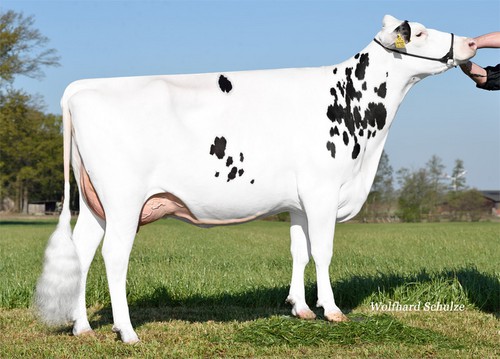 Souki daughter Finesse GP-84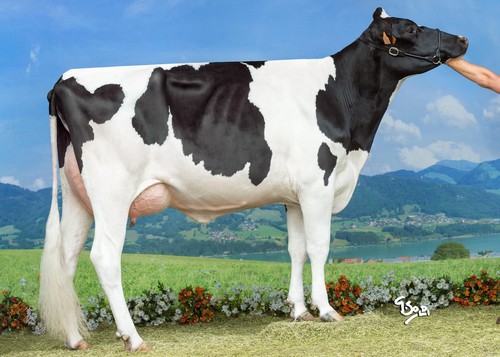 Dam of Lis Souki: Lis De-Su Oak 8255 VG-85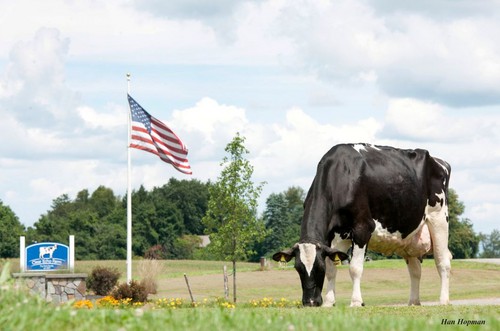 Clear-Echo 822 Ramos 1200 EX-94