Koepon Selection Sale starts Thursday!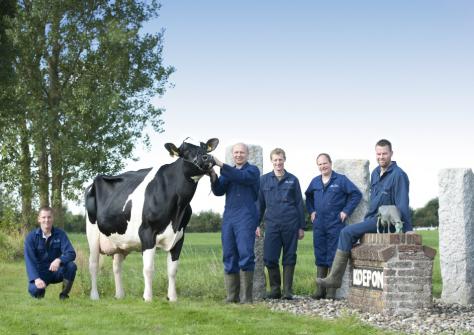 This week Thursday September 19th at 9.00 h (C.E.T.) the Koepon Selection Sale starts at the GenHotel website. This unique sale offers a great variaty of ± 30 calves and heifers from the best Koepon cow families, including Koepon Classy, Regenia and Genua. Also several interesting females out of the Alta Genetics Peak Program will sell. Very interesting sale lot is Koepon Swingman Range 3 Red, one of the first Westcoast Swingman daughters and the number 5 gTPI Red Holstein in Europa. So do not miss this sale!
The sale catalogue will be online during this week. Check the website for more information, pictures and updates!
For more information you can contact Boudewijn Koole (+31 6 54796318, Boudewijn@GenHotel.nl) and Martijn van der Boom (+31 6 24217748,  Martijn@GenHotel.nl).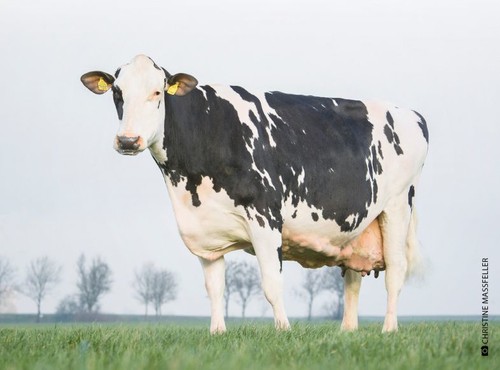 Koepon Jeeves Genua 2 VG-87.  Several of her descendants 
                          will sell at the Koepon Selection Sale 2019