German GenHotel members sell at LSCS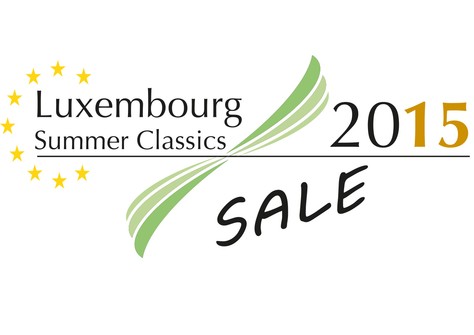 Several German GenHotel members sell interesting heifers at the Luxembourg Summer Classics Sale 2015. An overview:
KNS Holsteins (soon on GenHotel)
-Lot 1 KNS Fujijama-P RC: a +2377 GTPI / +138 GRZG Supershot. POLLED and RED CARRIER. Her Numero Uno dam is fresh with a first test of: 35.7kgM 4.34%F 3.68%P
-Lot 19 KNS Ryegras: +2443 GTPI Mardi Gras out of KNS Rendevous VG-85. A maternal sister to Boss and thus from the Radieuse EX-91 family
-Lot 29 KNS Déjà-VU: Tribune from KNS Dorfgirl EX-93 family. Great Type!
-Lot 43 KNS Rosalyn II: Defender granddaughter of Wendon Skychief Rosalyn EX-96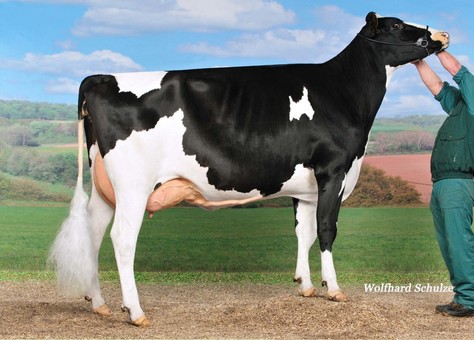 KNS Rendezvous VG-85 (Man O Man), dam to lot 19
Wilder Holsteins
Lot 13 Wilder Kino: +2539 GTPI Modena from the Wilder Kanu P family. Great sire-stack!
Lot 37 Wilder Salu: +141 GRZG Bombero from the UFM-Dubs Eroy VG-87 family. High type and super health traits

Wilder Kairo 55 VG-89 (Shottle), great-granddam to lot 13
Colonia Cows
Lot 18 COL K&L Aireline: +155 GRZG Lexingon of Visstein Alinde ; Remarlinda family. The proven bull Delta Atlantic @ CRV also hails from this family
Lot 35 COL Racer Oreo: +154 GRZG Racer from the Hickorymea Manoman Opine-P. This family is hot!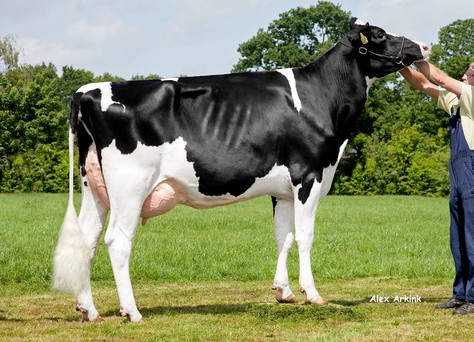 Visstein Alinde (Hunter), dam to lot 18
HWH Holsteins
Lot 26 HWH Quickie: +2439 GTPI Mardi Gras from Buttighofer's Beacon Queen VG-88. From the same family as the bulls Colombiano @ Semenzoo and Omatido @ RUW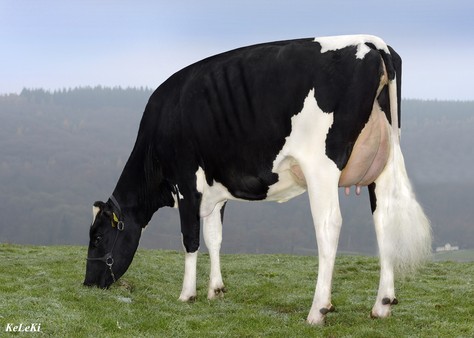 Buttighofer's Beacon Queen VG-85 (Beacon), dam to lot 26