Fantastic offer VOST Select Sale!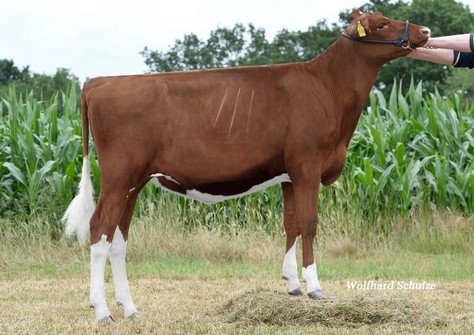 Sales
HAM Anaconda-Red, beautiful Diamondback RDC, sells!
At the VOST Select Sale 7, Friday November 29th 2019 in the Ostfrieslandhalle in Germany, 73 lots will sell, including several milking heifers from great cow families, high genomic heifers, jersey calves and beautiful show heifers from great type pedigrees. For a first impression, see the video below.