28. Highlight Sale Hamm, Germany, is on January 11th 2019
The 28th Highlight Sale will take place on Friday January 11th, 2019 in the Zentralhallen Hamm, Ökonomierat-Peitzmeier-Platz 2-4, Hamm, 59063, Germany.
Schedule :
11.00 h : 14th Young Breeders Day (showmanship contest, judging contest & heifer show)
19.30 h : Honoring ceremony Young Breeders
19.45 h : Honoring ceremony Breeders
20.15 h : 28th Highlight Sale with presentation of BOARD progeny group
22.30 h : Raffle & After Sale Party
Contact persons GenHotel :
Boudewijn Koole            Mob.: +31 6 54796318       E-mail: boudewijn@genhotel.nl
Martijn van der Boom    Mob.:  +31 6 24217748       E-mail: martijn@genhotel.nl
Catalogue : Click HERE to check the catalogue online.
                       Click HERE for additional sale lot 46.
You can order your sale catalogue by filling your adress info in the contact form and mention "Request for Highlight Sale catalogue".
Visit the GenHotel website and Rinder-Union West FACEBOOK for additional information.
Click here for the GENOMIC RESULTS the sale heifers.
Click here for the most recent SALE UPDATE + and for the CONTRACTS.
You can click to bid and watch the sale online on the LIVE STREAM.
For your information: At the Highlight Sale purchased heifers can be exported on Friday directly after the sale.
Scroll down here for new pictures and videos of sale heifers.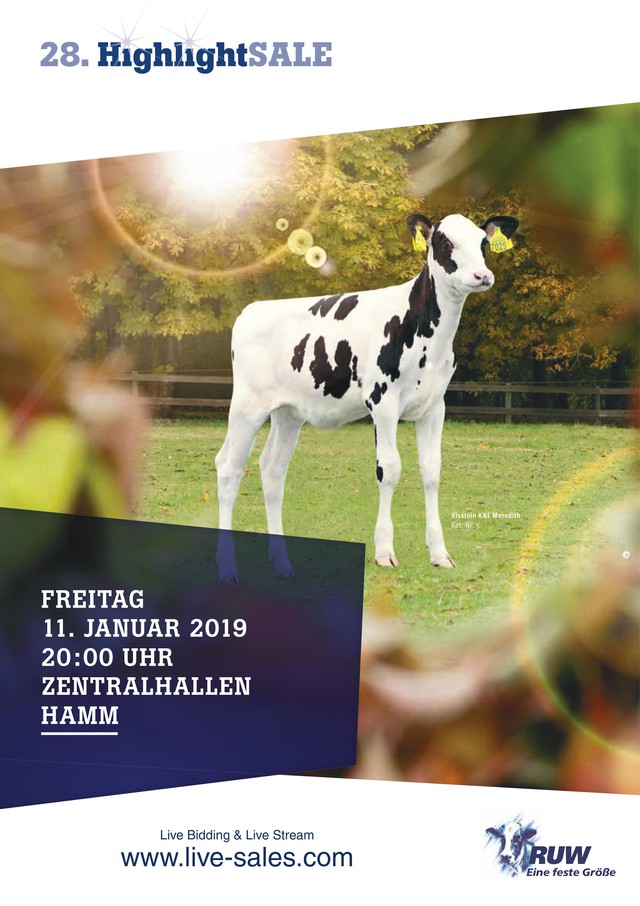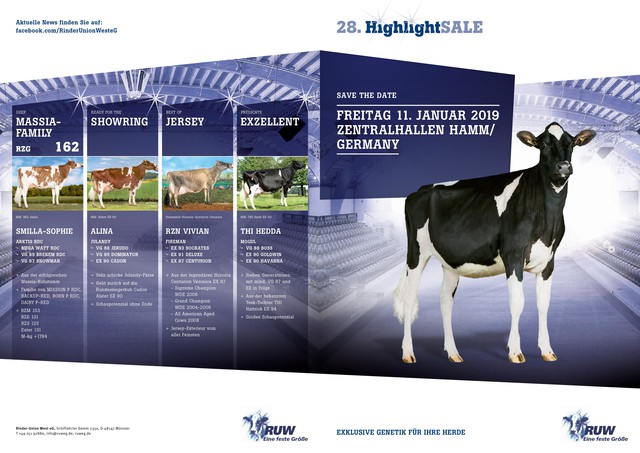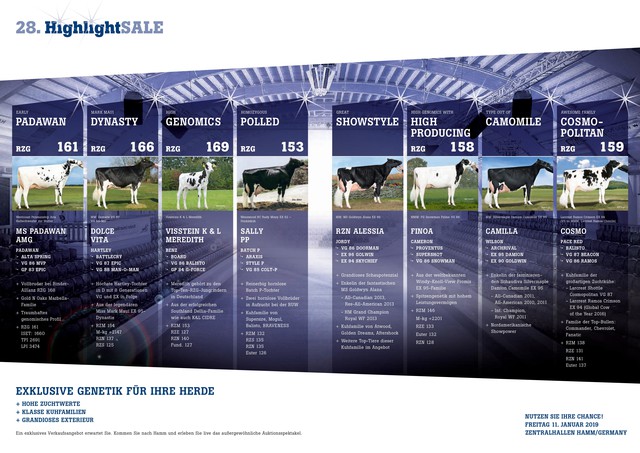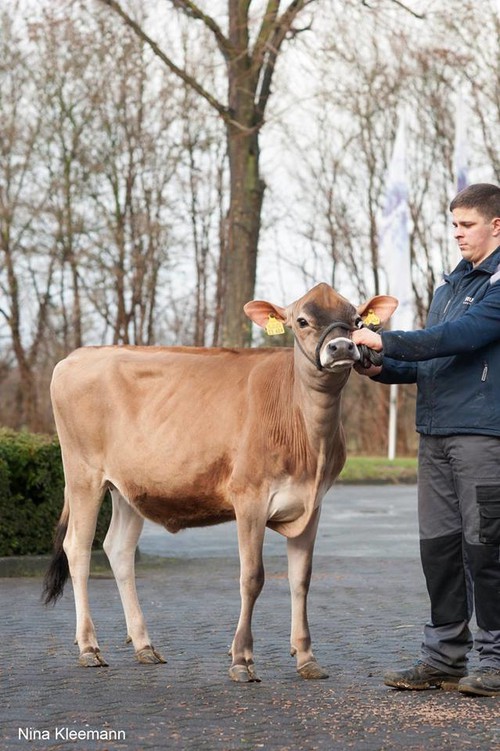 Lot 2. RC Eileen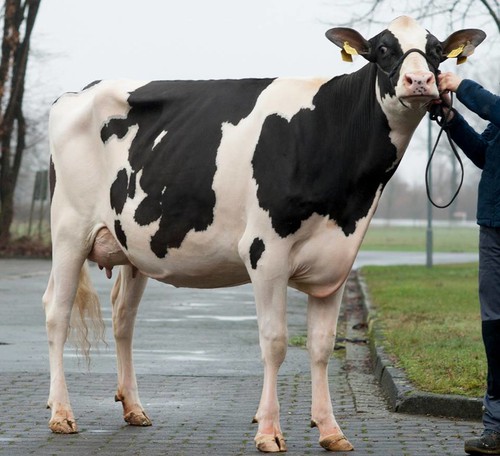 Lot 7. ViG Marylin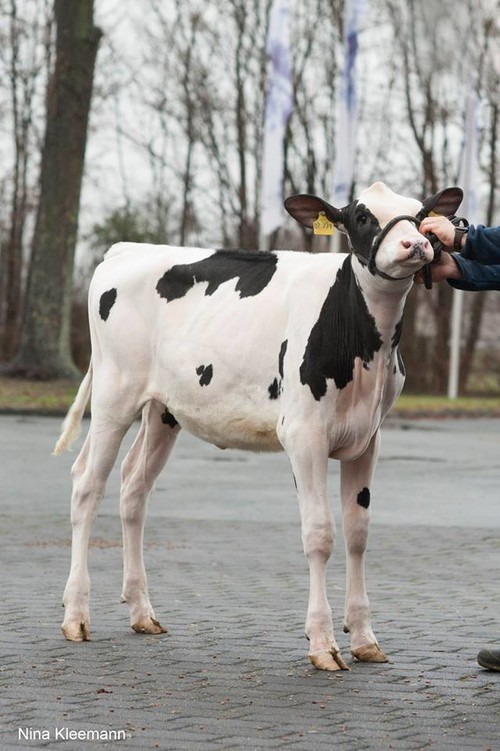 Lot 9. Ornate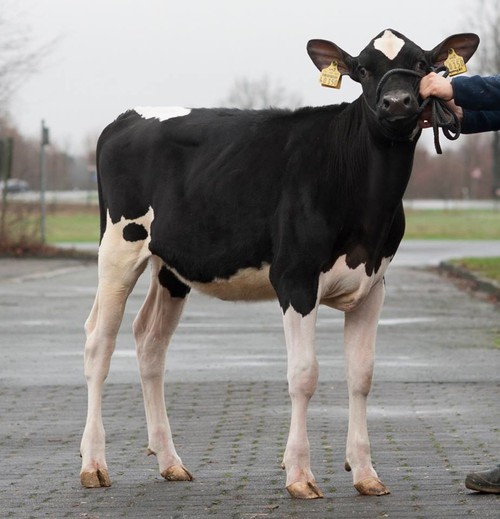 Lot 10. Hoe Ms Padawan Amg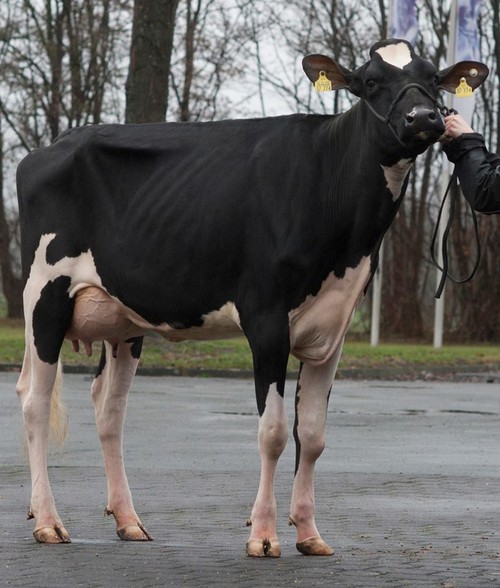 Lot 11. Blackbaby RDC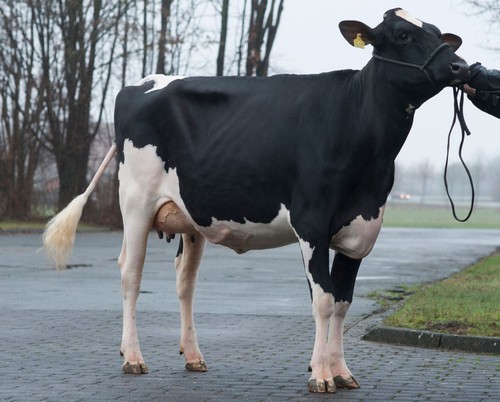 Lot 13. WR Monday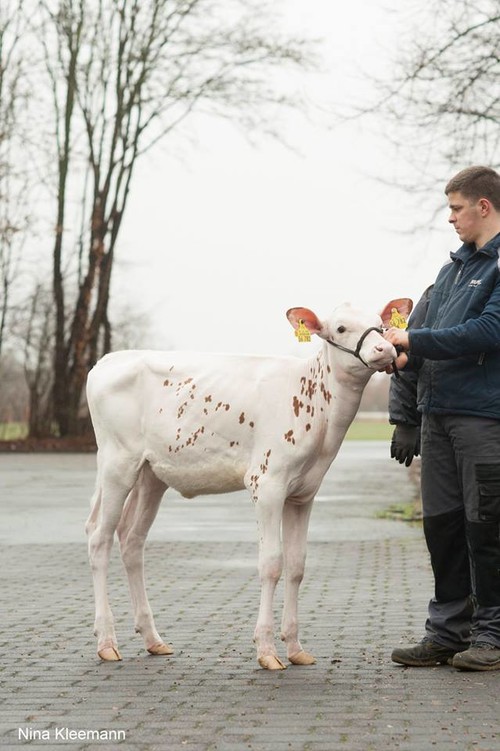 Lot 14. Son Kim Red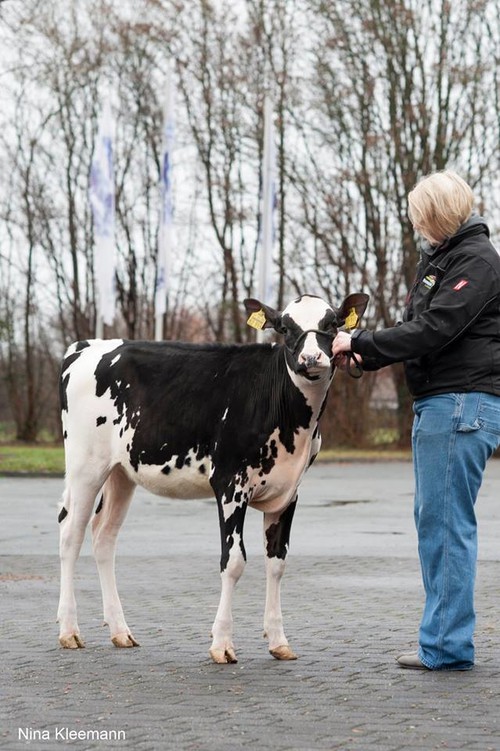 Lot 19. Dolce Vita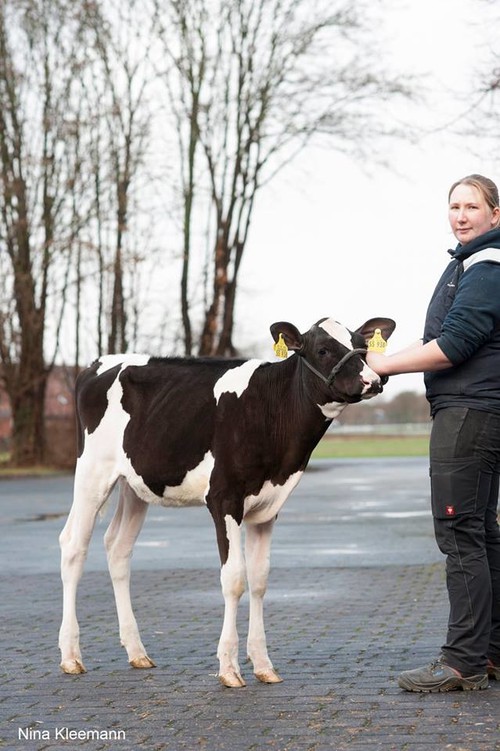 Lot 20. HFP Basima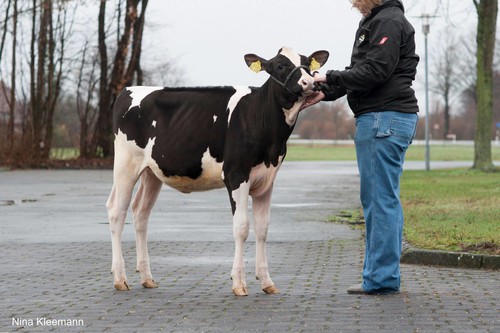 Lot 21. Raisa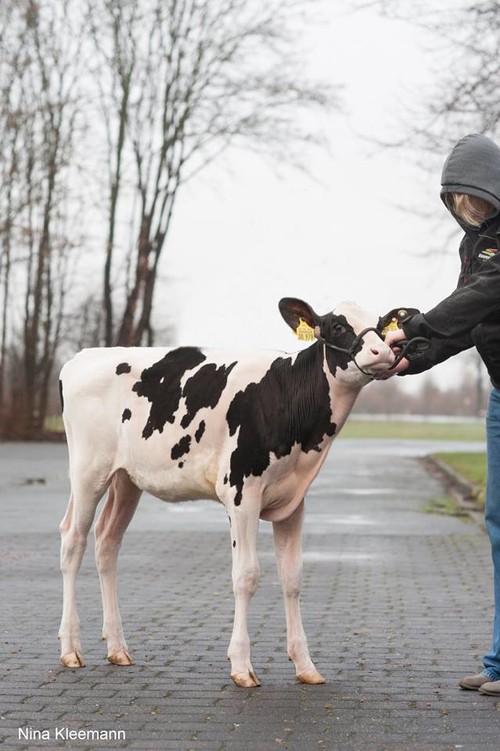 Lot 23. ETG Kathleen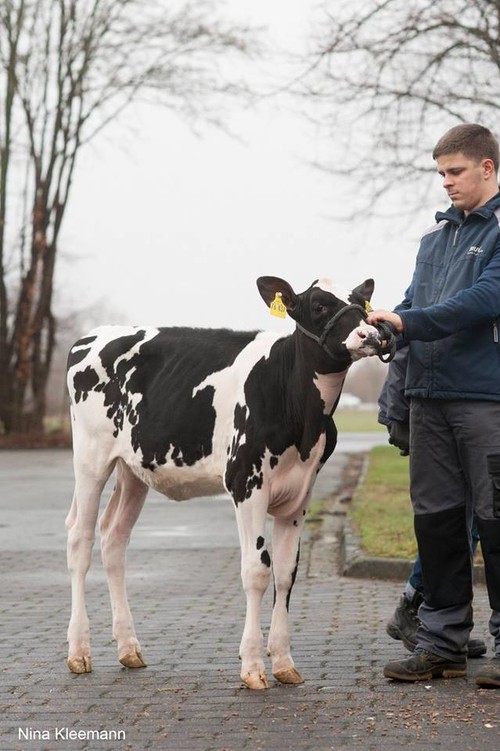 Lot 24. Blues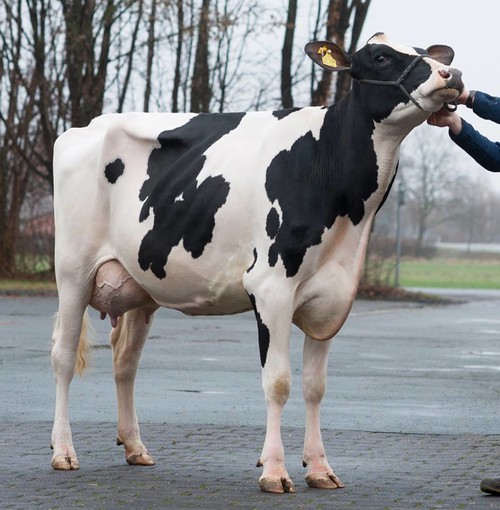 Lot 25. THI Hedda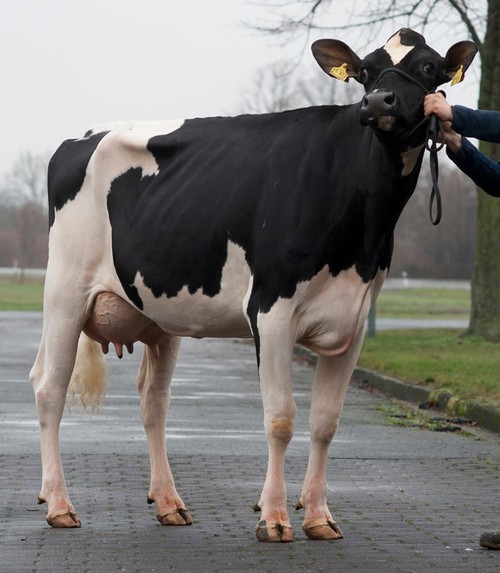 Lot 26. Macekin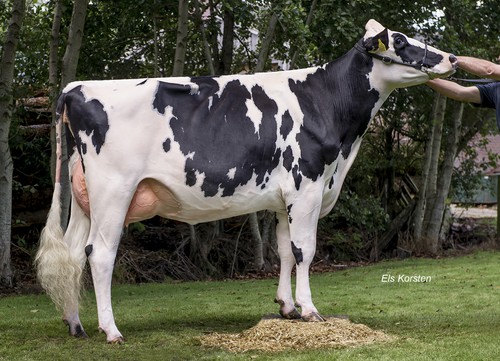 Lot 27. Bolleholster Albertina VG-87 (v. Atwood), moeder van Jacoby Anya 4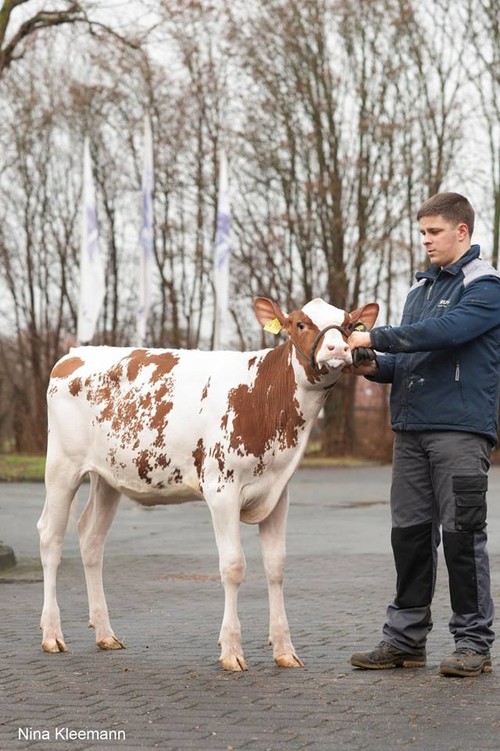 Lot 28. HIN K&L Marnie Red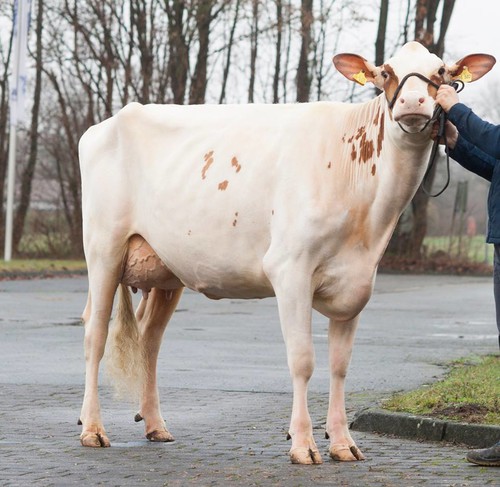 Lot 32. WIT Extrem Red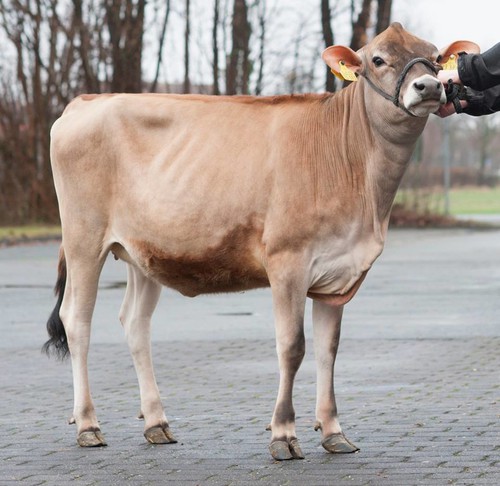 Lot 33. RC Evylin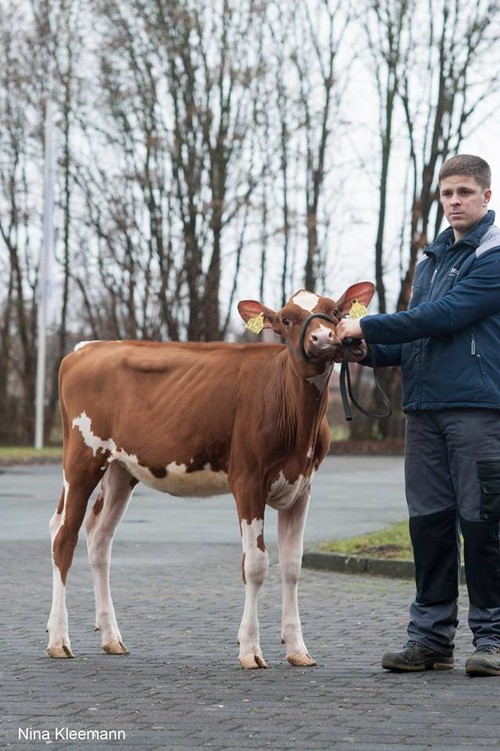 Lot 34. KOE Larissa Red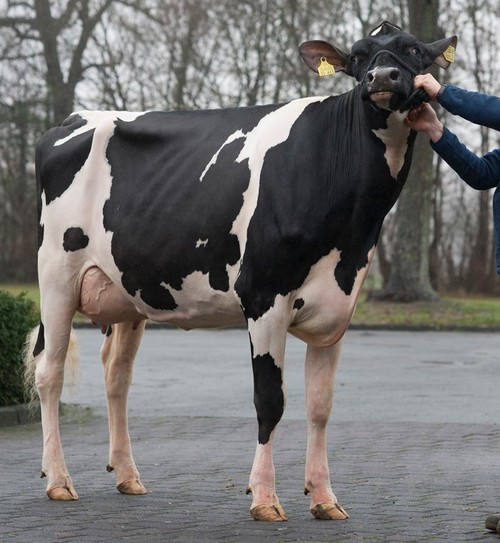 Lot 39. KOE Inga RDC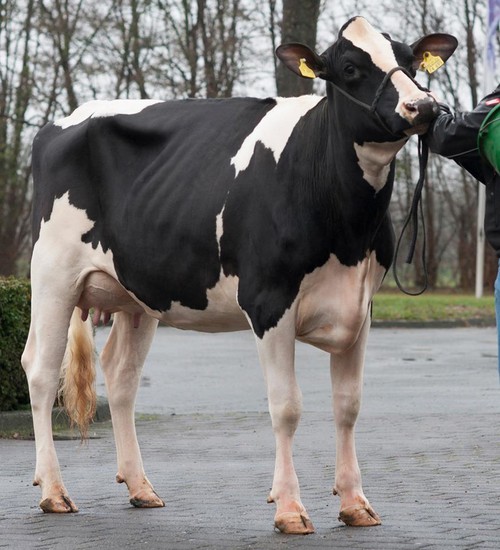 Lot 40. THI Fivestar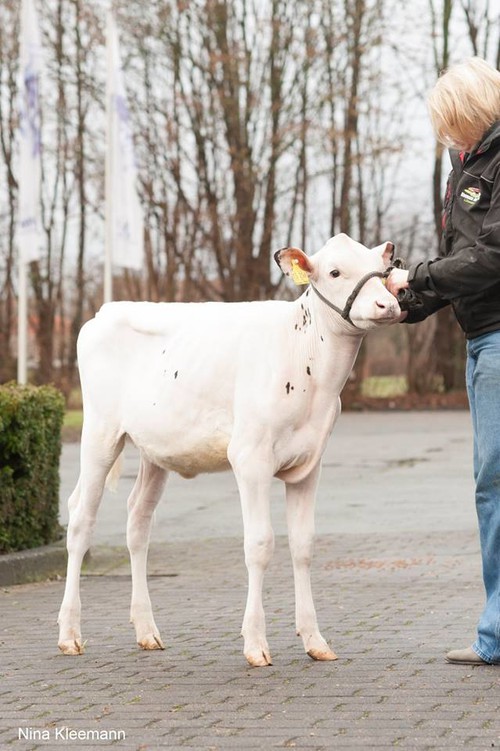 Lot 42. THI Daisy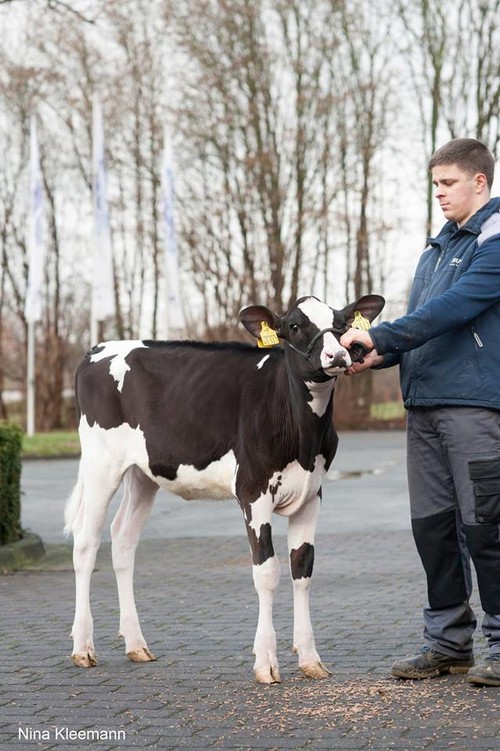 Lot 43. Sally PP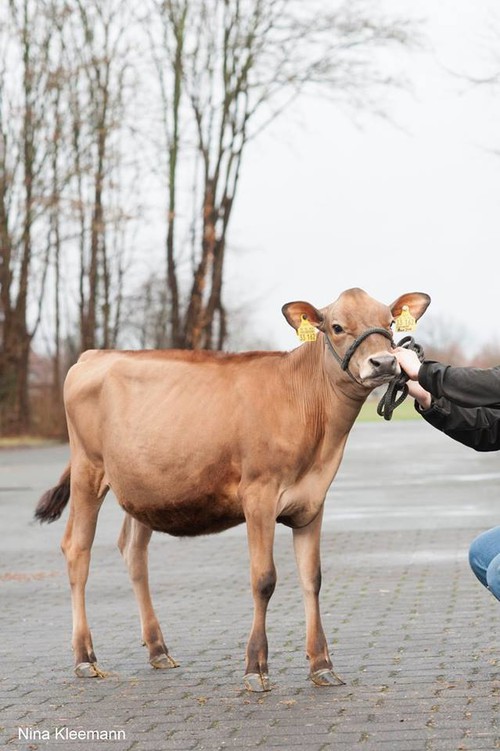 Lot 44. WIT Damur

Lot 46. Gin Yingyang P (Hotspot P x Battlecry)