The VOST Select Sale 7 will take place on Friday November 29th, 2019 in the OstFrieslandhalle, Nessestrasse 1, 26789 in Leer, Germany.
Schedule :
17.30 h : Barn open to see sale heifers & free beer.
19.00 h : All German Holsteins Awards
Sale starts at 20.00 h (C.E.T.)
After the sale : After Sale Party
Contact persons GenHotel :
Boudewijn Koole            Mob.: +31 6 54796318        E-mail: boudewijn@genhotel.nl
Martijn van der Boom    Mob.:  +31 6 24217748       E-mail: martijn@genhotel.nl
René te Wierik                 Mob.:  +31 6 38005918       E-mail: rene@genhotel.nl
CATALOGUE : Click on the picture below for the online catalogue.
You can order your sale catalogue by filling your adress info in the contact form and mention "Request for VOST Select Sale catalogue".
Visit the GenHotel website and VOST Select Sale FACEBOOK for additional information.
Click here for the GENOMIC RESULTS of the sale heifers and the TOP 5 per genomic trait.
Click here for the most recent SALE UPDATE + CONTRACTS. 
Scroll down here for new pictures and videos of sale heifers.
LOT #0 Red Angler: Lady in Red (Schei x VG-88 Haithabu x Zober)
The total amount of money will be donated to the Jungzüchter Ostfriesland and the German foundation for braintumors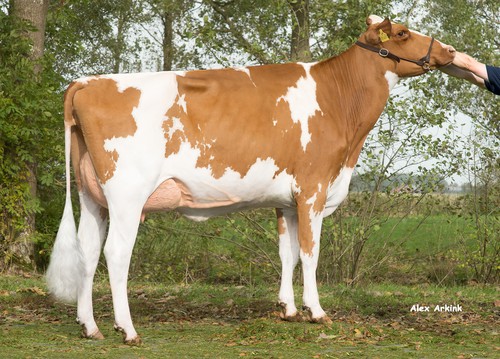 LOT #1 Leonie-Red, recently calved and very fancy Godewind RDC daughter
Milkproduction: 35,5kg with 3,63%f and 2,96%p (11.2019), 17 SCS.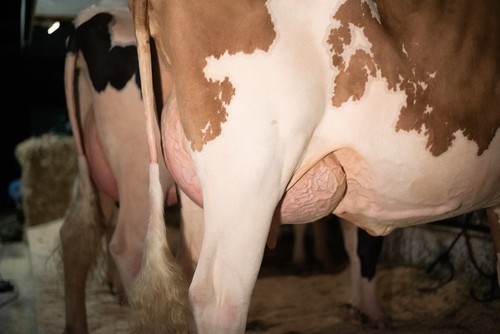 ​
Lot #1

Lot #2​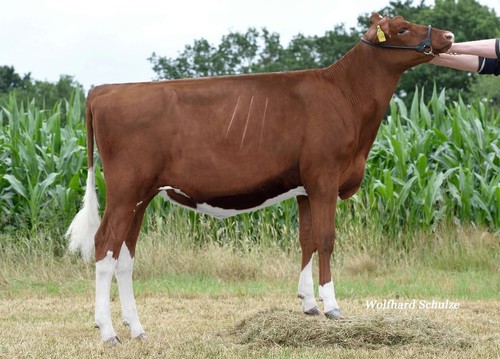 LOT #2 HAM Anaconda Red, Diamondback RDC x VG-89 Joyboy-Red x VG-87 Rubens, Ready to show!

Lot #3​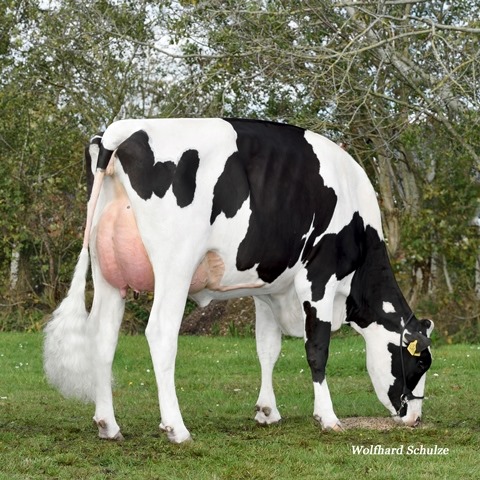 Lot #5ViG Beatice VG-86 (Kingboy x VG-87 Jordan x EX-90 Dundee)
Milkproduction: 33,2kg with 3,56%f and 3,29%p (11.2019), 20 celg.

 Lot #8 Poppe Red Hot Rita 9033 ET (Gywer RDC x Mission P RDC x GP-83 Debutant Red)

Lot #9

Lot #12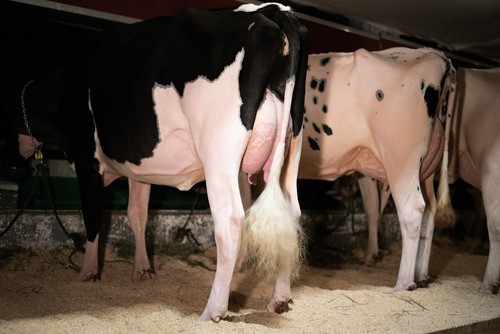 Lot #12 GHO Chanel RDC VG-87 (Ladd P-Red x EX-90 Delta) Production: 33,6kg 3,90%F and 3,29%P

Lot #15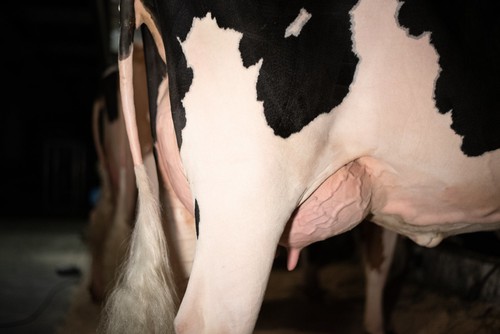 Lot #19 Las Vegas RDC ET (Absolute-Red x VG-86 Pitbull RDC) Production: 36,7kg with 4,45%F and 3,36%P ​

Lot #20

Lot #21
​
Lot #22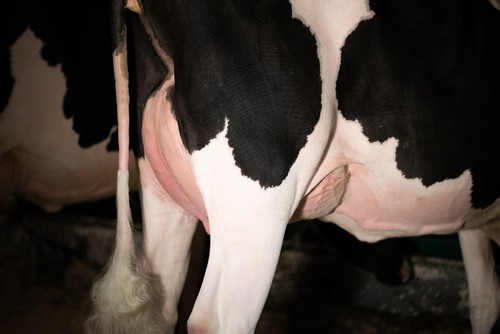 ​
Lot #24 Lucky Miss ET (Missan x VG-86 Mardi Grass)  Production: 32,7kg with 3,8%F and 3,25%P

Lot #26

Lot #27

Lot #33

Lot #43​

Lot #47​

Lot #54

Lot #55

Lot #58

Lot #59

Lot #60​

Lot #61​

Lot #62

Lot #64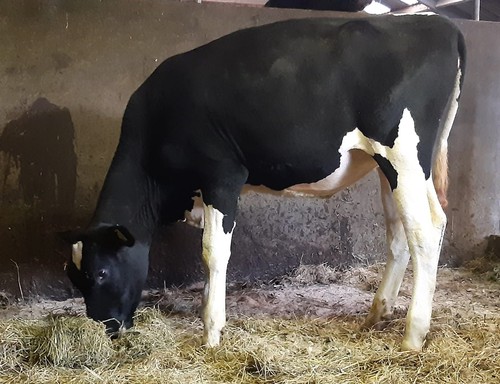 ​
LOT #63 Rhala EX Blackrose RDC (Jacuzzi-Red x VG-89 Balisto x Bouw Goli Flower) with +430 gNVI!!
>>With embryo contracts of €9.000!!

Lot #66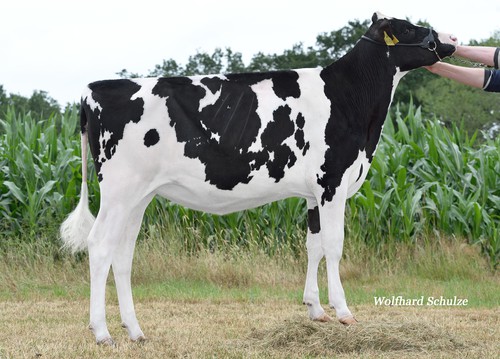 LOT #66 Beautiful Atwood x VG-87 Beemer x EX-91 Talent

Lot #68

Lot #69