The #1 GRZG Balu sells!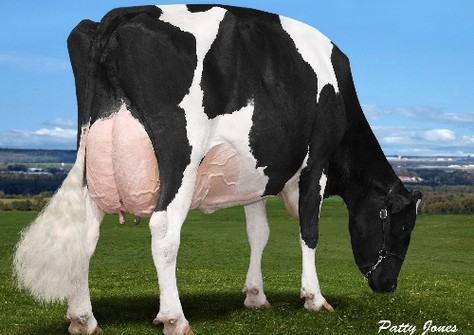 Lot 22 at the VOST Select Sale is Veelhorst Balu Lady. Lady is the #1 Balu daughter on German basis scoring +156 GRZG. She offers a flawless linearprofile with high longevity, fertility and udder health and is backed by a great cowfamily…
Lila Z
The dam to Lady, NH HS Missouri Lazifa, is also sold through the VOST Select Sale. The pedigree of this Missouri daughter goes via an VG-85 Numero Uno and a VG-85 Planet back at Calbrett Shottle Lea EX-90, a Shottle daughter out of the awesome Durham daughter Lylehaven Lila Z EX-94 (Durham x EX-94 Formation x Thiersant Lili Starbuck EX-94).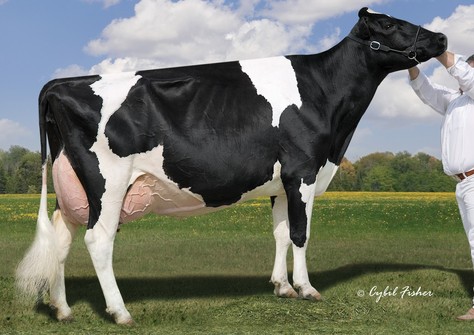 Lylehaven Lila Z EX-94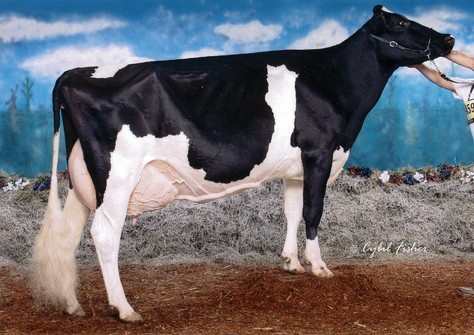 Lylehaven Form Laura EX-94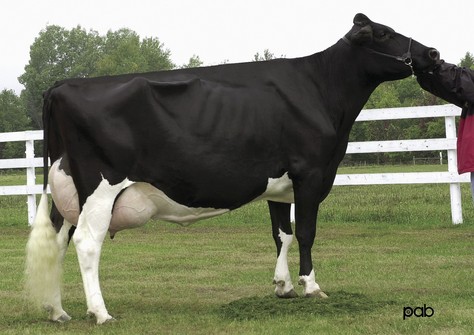 Thiersant Lili Starbuck EX-94