Make the highest bid on THE #1 gPTAT in Europe!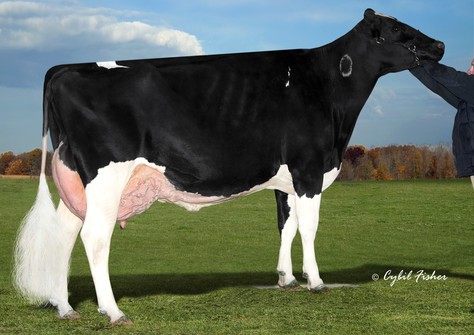 Sales
Vision- Gen Sanchez Whip EX-94, 3rd dam of K&L KD WishFull
You have only one chance!!
This heifer scores a special +4,39 gPTAT and with this high score K&L KD Wishfull ET can name herself THE highest gPTAT in Europe! This King Doc heifer out of Siemers Solomon Whipcream shows a lot of showpotential and can be yours!
Her appealing American pedigree, with a stunning 9 generations of excellent makes Whisfull an incredibly combination of showtype and deep cowfamily pedigree. Besides her fantastic +4,39 gPTAT she also scored 2,98 SCS and +1,3 DPR.
Part of her pedigree are Vision-Gen Sanchez Whip- A770 EX-94 (v. Sanchez) and the sublime Juniper Outside Wish EX-95 (v. Outside)!
Lot #29 an unique opportunity at the VOSt Select Sale: King Doc x Solomon x EX-91 Brokaw x EX-94 Sanchez x EX-93 Goldwyn.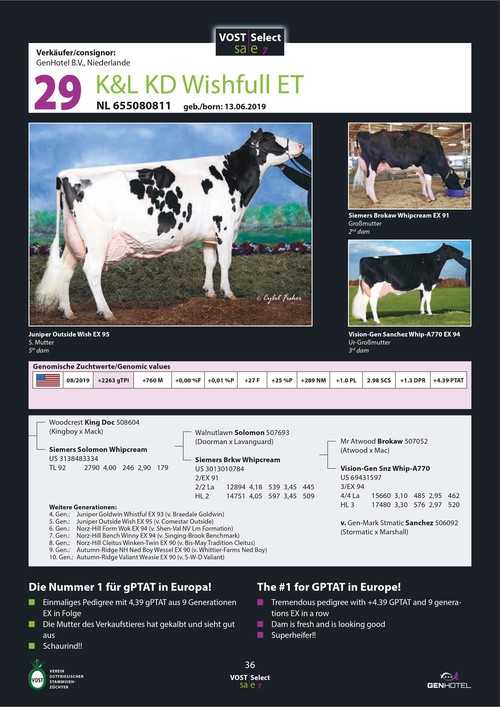 ​
Siemers Brokaw Whipcream EX-91 (v. Brokaw) | granddam of K&L KD Whisfull ET 
> > Click here for a video of Whipcream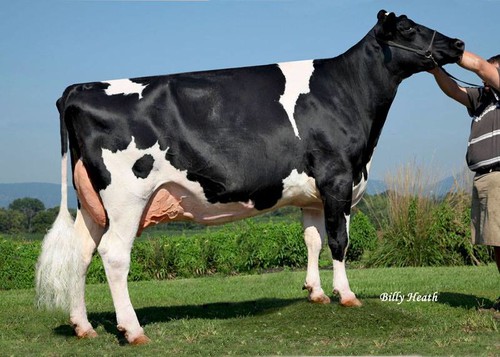 Juniper Goldwyn Wistful EX-93 (v.Goldwyn) | 4th dam of K&L KD Wishfull ET