GSS: Wilder Marta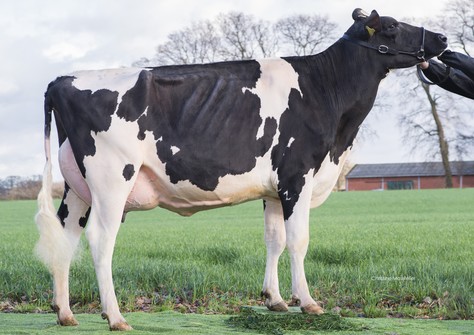 Wilder Marta VG-86 is a Picanto half-sister to Wilder Melle VG-86 (see: GSS: Wilder Melle). Her dam is Wilder Meta VG-86 (Shamrock), the dam to the high genomic bull Gasometer @ RUW. This pedigree goes through a VG-87 Perform back at Wilder Maja, an EX-90 classified Goldwyn daughter.
German Selection Sale
4 Daughters of Wilder Marta sell at the German Selection Sale (GSS). The highest is lot 34: Wilder Mond. This Supershot daughters has +158 GRZG, +296 GNVI and +2565 GTPI and is herewith one of the most interesting heifers of the sale.
Other daughters of Wilder Marta that sell are lot 35: Wilder Marcin (Cinema; +148 GRZG / +2291 GTPI), lot 93: Wilder Mina (Missouri; +142 GRZG / +2320 GTPI) and lot 110: Wilder Maika (Damaris; +143 GRZG / +2467 GTPI). Salient detail: all these 4 daughters of Wilder Marta combine an excellent production and a high longevity!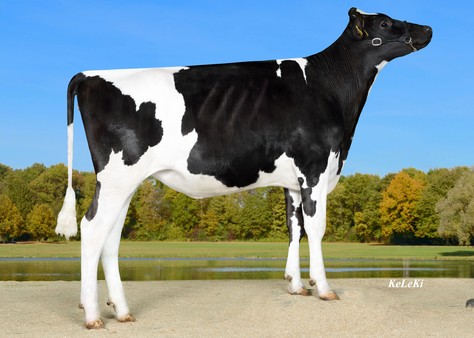 Wilder Mond (+158 GRZG / +296 GNVI / +2565 GTPI)   SHE SELLS!!!