GSS: Batke Outside Kora
At least 13 lots at the German Selection Sale trace back to Batke Outside Kora EX-94. Kora is the Junior 2-Yr Old Champion from the All-European Championship in Oldenburg 2006 and she is the broodcow from an impressive cowfamily with high descendants on both German as US basis.
Wilder Hotspot P
One of the most popular bulldams from this family is Saloon daughter Wilder Hira VG-85. Her pedigree goes via daughters of Snowman and Goldwyn back at Kora. Hira has 7 sons in AI and her Herz P daughter, Wilder Herz P VG-85, is the dam to the very popular sire-of-sons Wilder Hotspot P @ RUW.
Offspring from the Kora family at the GSS
Lot
naam
afstamming
opmerking
6
Wilder Horrizon
Imax x Modena x Saloon x Snowman x Goldwyn x Kora
+2604 GTPI
Halfzus van Kerryhill
7
Wilder Herba
Bandares x Powerball P x Saloon x Snowman x Goldwyn x Kora
+146 GRZG / +2508 GTPI
Half-sister to Hotspot P
30
Wilder Kora
Gymnast x Saloon x Snowman x Goldwyn x Kora
+2.31 PTAT / +128 RZE
31
Wilder Hort
Fortune x Lineman x Saloon x Snowman x Goldwyn x Kora
+2636 GTPI / +3.02 PTAT
32
Wilder Flau
Fortune x Powerball P x Saloon x Snowman x Goldwyn x Kora
+2560 GTPI / +2.60 PTAT
Half-sister to Hotspot P
38
Wilder Hena
Modesty x Powerball P x Saloon x Snowman x Goldwyn x Kora
+2650 GTPI / +2.41 PTAT
Half-sister to Hotspot P
39
Wilder Hilde
Modesty x Modena x Saloon x Snowman x Goldwyn x Kora
+126 RZE
Half-sister to Kerryhill
51
Wilder Himalaya
Harmony x Lineman x Saloon x Snowman x Goldwyn x Kora
+2655 GTPI
Half-sister to Wilder Nonig
52
Wilder Hoprentie
Apprentice x Lineman x Saloon x Snowman x Goldwyn x Kora
+132 RZE / +2.21 PTAT
Half-sister to Wilder Nonig
63
Wilder Kelly CD
Sound System x Modena x Saloon x Snowman x Goldwyn x Kora
+2603 GTPI / +143 GRZG
Montery half-brother at AI
64
Wilder Hill P
Imax x Powerball P x Saloon x Snowman x Goldwyn x Kora
+143 GRZG / +2537 GTPI
Polled
123
Wilder Hilma
Modesty x Modena x Saloon x Snowman x Goldwyn x Kora
+2640 GTPI
Half-sister to Wilder Nonig
124
Wilder Him
Fortune x Monterey x Modena x Saloon x Snowman x Goldwyn x Kora
+2629 GTPI / +2.95 PTAT
Dam is sister to Kerryhill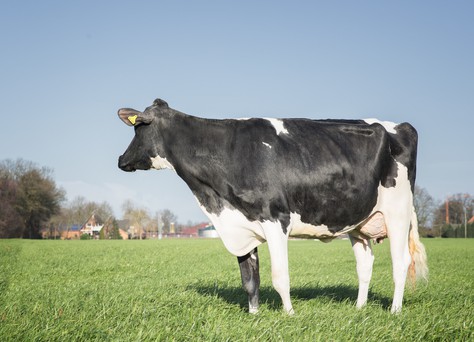 Wilder Hira VG-85 (Saloon x Snowman x Goldwyn x Kora), granddam to Hotspot P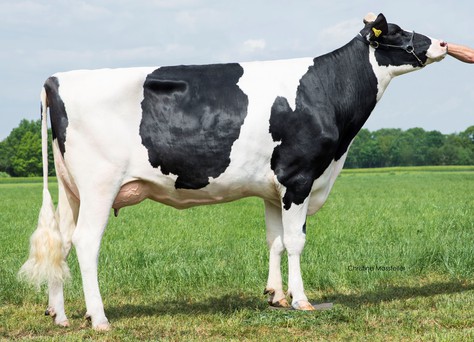 Wilder Hilly VG-87 (Modena x Wilder Hira), her (grand)daughters sell